Please select your state
so that we can show you the most relevant content.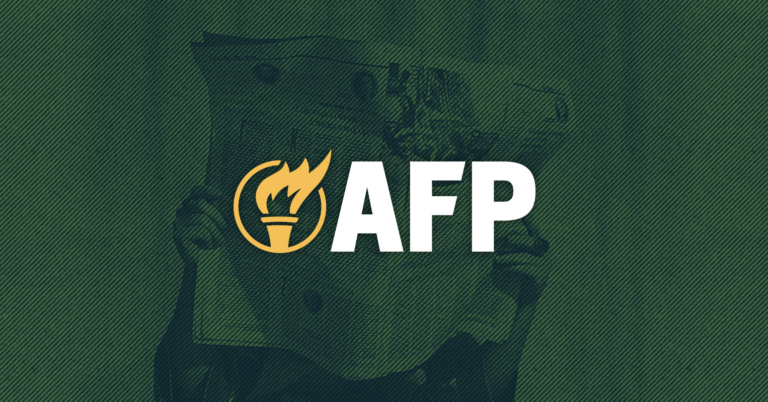 AFP-IL Launches "Dear Congress" Campaign Thanking Rep. Bost
EFFINGHAM, IL – Americans for Prosperity-Illinois (AFP-IL) launched a new "Dear Congress" ad campaign thanking Congressman Michael Bost for advancing good policy in Congress on behalf of Illinoisians.
The campaign is part of Americans for Prosperity's national "Dear 118th Congress" ad campaign calling on lawmakers to focus on the major challenges that our country continues to face and urging them to do the hard work of advancing good policy, rather than sit back and embrace the cynical conventional wisdom of partisan gridlock and typical Washington dysfunction.
The national ads highlight the choice before Congress heading into a newly divided government – partisan gridlock with an eye towards the next election, or the hard work of legislating that voters expect. The campaign will feature a national television spot and digital advertising, physical billboards and posters in the Washington, D.C. metro area, and additional grassroots engagement through direct outreach and events.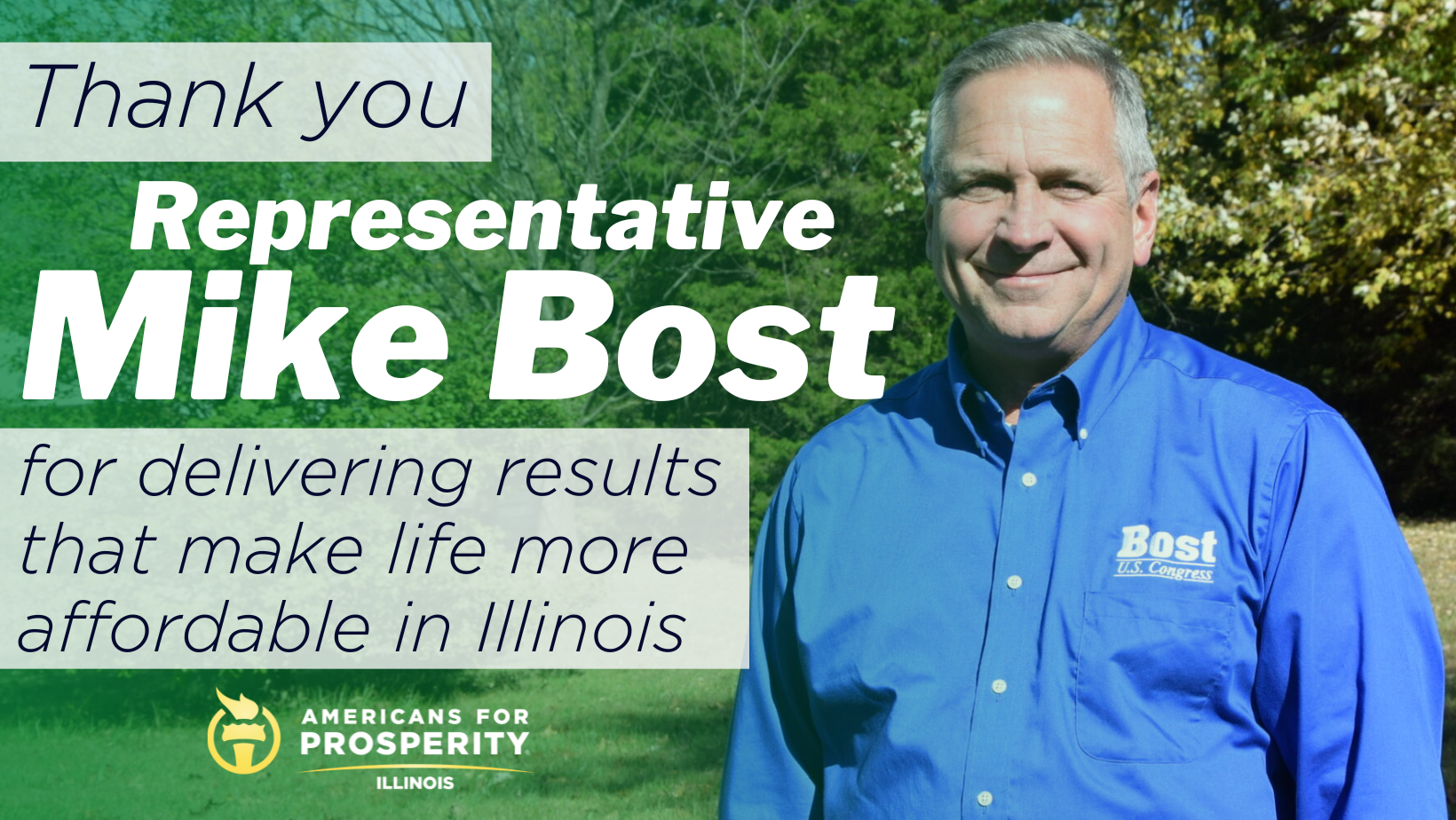 This campaign is part of AFP's larger 8-figure "Path to Prosperity" policy agenda that was released in December of last year, which offers a positive, specific vision Republicans and Democrats can get behind. AFP is committed to using every tool at its disposal to help advance these policies, including door-to-door grassroots engagement, targeted advertising, educational events, community townhalls, and direct outreach to lawmakers, among other tactics.
© 2023 AMERICANS FOR PROSPERITY. ALL RIGHTS RESERVED. | PRIVACY POLICY