Please select your state
so that we can show you the most relevant content.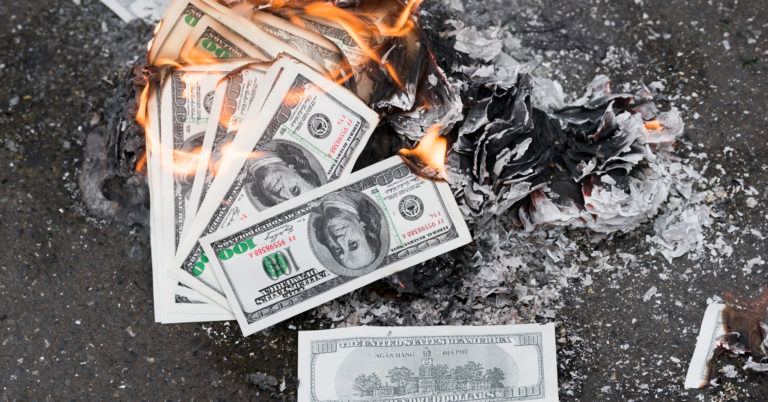 AFP, Freedom Partners Urge Opposition to Tax Extenders Ahead of House Ways and Means Subcommittee Hearing
ARLINGTON, Va. – Americans for Prosperity (AFP) and Freedom Partners Chamber of Commerce urged House lawmakers today to oppose special-interest giveaways in the form of tax extenders ahead of a hearing Tuesday in the House Ways and Means Subcommittee on Select Revenue Measures.
Earlier this year, Senator Chuck Grassley introduced legislation in the Senate, the Tax Extender and Disaster Relief Act of 2019, to retroactively renew certain expired temporary tax provisions. In today's letter, AFP and Freedom Partners express strong opposition to reviving any of the tens of billions in special tax credits and carve-outs to favored industries.
In the letter, AFP Chief Government Affairs Officer Brent Garner and Freedom Partners Executive Vice President Nathan Nascimento wrote the following: 
"Continuing to renew special-interest tax giveaways on a temporary and often-retroactive basis is bad tax, fiscal, and economic policy. Americans across the country, including lawmakers from both sides of the aisle, have rightfully decried the billions of dollars in corporate welfare previously given to politically-connected special-interests. The billions more that are up for renewal in the tax extender package are no different.

…

"Legislation like this rigs the system for the powerful and connected few at the expense of everyone else and undermines what little trust Americans have in our political institutions and elected officials. The corrosive impact that the routine renewal of these carve-outs has on our economy was one of the problems that tax reform was intended to fix.

"The best way to promote economic growth is by continuing to remove barriers to opportunity, such as  high taxes and burdensome regulations, so that businesses are able to thrive by providing value for their customers, not vying for handouts from taxpayers. Tax extenders have no place in a post-tax reform world."

FREEDOM PARTNERS
MEDIA CONTACT

Freedom Partners Press Office

571.290.7655

AMERICANS FOR PROSPERITY
MEDIA CONTACT

Gabrielle Braud

‭‭571.329.1846‬‬

###

Americans for Prosperity (AFP) exists to recruit, educate, and mobilize citizens in support of the policies and goals of a free society at the local, state, and federal level, helping every American live their dream – especially the least fortunate. Freedom Partners is a non-profit, non-partisan chamber of commerce dedicated to protecting freedom and expanding opportunity for every American—no matter where they live, what they do or how much money they have.
© 2023 AMERICANS FOR PROSPERITY. ALL RIGHTS RESERVED. | PRIVACY POLICY