Please select your state
so that we can show you the most relevant content.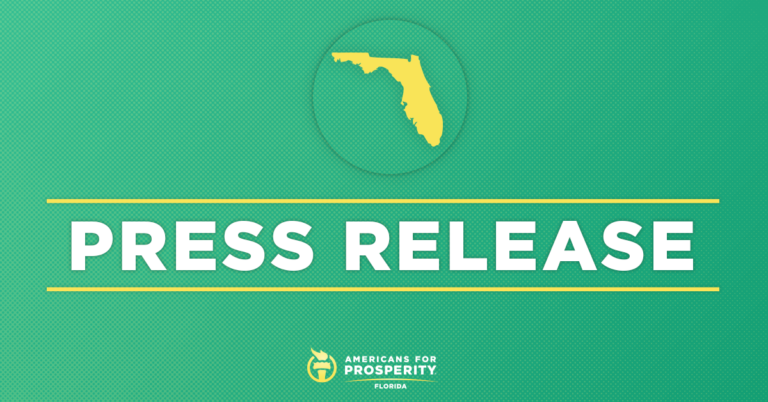 AFP-FL Files Brief Opposing Unconstitutional Medicaid Proposal
Tallahassee, FL – Americans for Prosperity-Florida today joined by the Foundation for Government Accountability filed with the Florida Supreme Court a brief in opposition to a petition to place on the ballot an unconstitutional question which would negatively affect how health care is delivered in Florida. The brief explains how a group called Florida Decides Healthcare is trying to present voters with a misleading initiative to expand the state's broken Medicaid system with language that violates Florida's constitutional single-subject rule.
AFP-FL State Director Skylar Zander released the following statement:
"Floridians deserve access to the best health care options possible, but this proposal would mislead voters into expanding a broken system and force our legislature into permanently diverting our state's limited resources away from education, roads and other government responsibilities. We urge the Florida Supreme Court to stop this unconstitutional proposal in its tracks."
Under Article XI, Section 3 of the Florida constitution, the people may propose an amendment to the constitution, provided that it involves only one subject. The proposal by FDH violates this single-subject rule.
The unconstitutional proposal would force the executive branch to implement the program and force the legislature to allocate the money to pay for it, eliminating the legislature's constitutional discretion in appropriating funds. This would substantially impede the operations of two branches of Florida government by expanding a broken Medicaid system and permanently opting the state into the federal Medicaid program.
© 2023 AMERICANS FOR PROSPERITY. ALL RIGHTS RESERVED. | PRIVACY POLICY