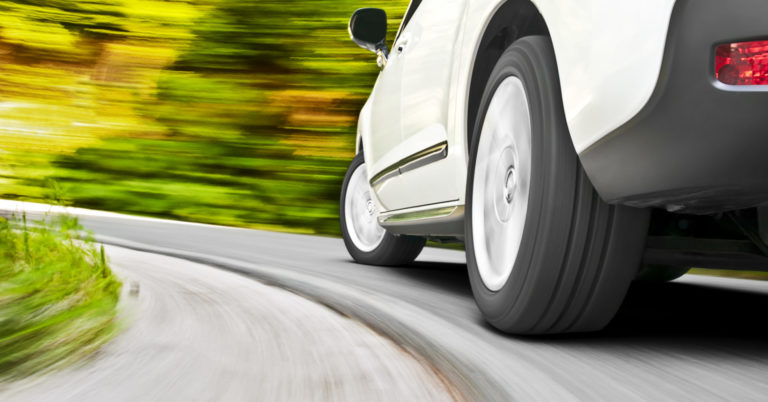 AFP Expresses Support for Repeal of Auto Lending Restrictions Using Congressional Review Act
Arlington, VA – Americans for Prosperity today commended the House of Representatives for voting to approve S.J.Res. 57, which uses the Congressional Review Act (CRA) to eliminate one of the worst Obama-era regulations, adopted in 2013 by the Consumer Financial Protection Bureau, limiting auto lending agreements.
Americans for Prosperity Chief Government Affairs Officer Brent Gardner issued the following statement:
"Lawmakers are right to use the Congressional Review Act to target harmful, 11th hour regulations from prior administrations. The CRA is intended for just this kind of regulatory over-reach by a federal agency. Restrictions placed on auto lending have led to fewer financing options for consumers, in turn driving up prices on the remaining options. The CRA is a powerful tool that can help right-size our regulatory state and empowers lawmakers to reach further back in time to undo onerous rules. We're encouraged by the House's move today and urge Congress to use every tool in their toolbox to break down barriers to opportunity that stand in the way of allowing Americans to improve their lives."
Background: 
The 1996 Congressional Review Act gives Congress the power to nullify rules formulated by government agencies. The auto lending restrictions adopted by the CFPB were counter to the intent of Dodd-Frank, which created the CFPB and expressly stated that the CFPB would not regulate the auto industry.
Because the CPFB did not report guidance on the formal rule to both houses of Congress, the 60-day window for Congressional review remains open, allowing Congress to now use CRA to repeal it. Late last year, the Government Accountability Office confirmed that this rule could be subject to CRA review. Congress should seek out opportunities to cut through red tape by identifying other harmful regulations that could be eliminated through CRA.
For further information or to set up an interview, please send an email to GBraud@afphq.org.
Americans for Prosperity (AFP) exists to recruit, educate, and mobilize citizens in support of the policies and goals of a free society at the local, state, and federal level, helping every American live their dream – especially the least fortunate. AFP has more than 3.2 million activists across the nation, a local infrastructure that includes 36 state chapters, and has received financial support from more than 100,000 Americans in all 50 states. For more information, visit www.americansforprosperity.org
###