Please select your state
so that we can show you the most relevant content.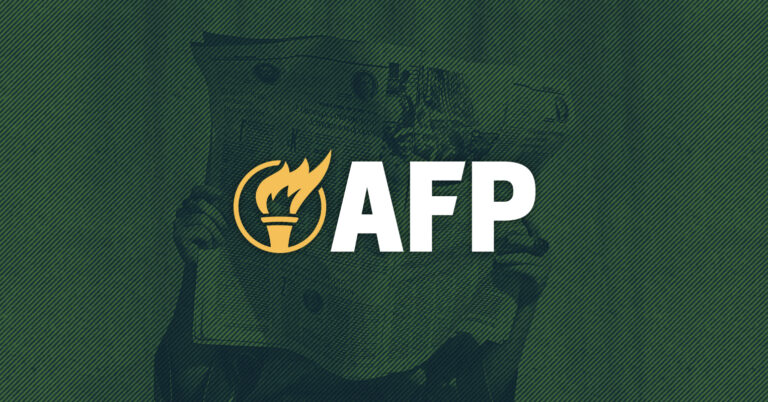 AFP Endorses Bipartisan Efforts to Maintain America's Leadership in Tech
Arlington, Va. – Americans for Prosperity (AFP) today endorsed the Artificial Intelligence (AI) in Government Act and the American COMPETE Act noting both bills advance America's leadership in emerging technology including AI, quantum computing, and blockchain. These bills ensure our government's use of AI and automated processes are ethical and accountable, and that the government has the necessary technical expertise to appropriately use the technology. The AI in Government Act passed the House earlier this month and the American COMPETE Act is expected to pass the House today.
There are numerous bipartisan artificial intelligence policies moving through the 116th Congress. The National AI Research Resource Task Force Act, the AI Standards and National Security Act, and the AI for Armed Forces Act have all been championed by Senator Rob Portman and members from across the aisle. These bills would prepare our nation's military and the next generation of innovators for AI development and ensure the United States doesn't lose its AI race with China.
AFP Senior Tech Policy Analyst Billy Easley II issued the following statement:
"The continued development of artificial intelligence is essential to keeping America ahead of the global curve in economic prosperity. We cannot afford to fall behind countries that are able to reap its many benefits, and legislation like this sets a clear framework for advancing our development of AI. While AI presents opportunities to strengthen our economy and improve the world around us, it's important that we take a thoughtful approach to its deployment, particularly as it is used by our government. These bills take concrete steps to ensure our government will take an evidence-based, ethical and effective approach to the use of this technology. We commend this effort and leadership of members like Sen. Rob Portman, Rep. Cathy McMorris Rodgers and Rep. Jerry McNerney who recognize that we can't lose the race to AI leadership."
###
© 2023 AMERICANS FOR PROSPERITY. ALL RIGHTS RESERVED. | PRIVACY POLICY