Please select your state
so that we can show you the most relevant content.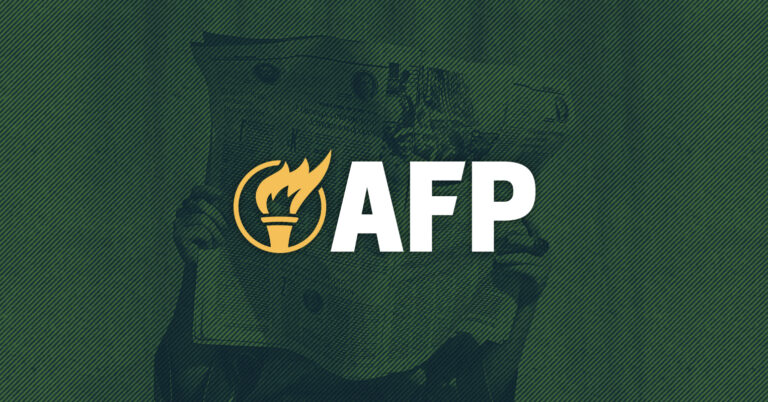 AFP Encourages Lawmakers to Support Criminal Justice Reforms that Will Make Communities Safer and Address Budget Shortfall  
Arlington, Va. – Americans for Prosperity (AFP) joined a broad coalition in support of criminal justice reform recommendations released earlier this year from the Michigan Joint Task Force on Jail and Pretrial Incarceration. The first round of bills drawn from the Task Force recommendations will soon be up for consideration in committee in the state House. AFP encourages lawmakers to support these vital reforms.
The bills that will be considered provide a critical first step to reforming Michigan's jails in a safe, efficient, and just manner. The reforms will better prepare law enforcement to handle the full spectrum of crises they encounter daily, including those involving mental health and substance abuse, and allow them to redirect resources away from minor, nonviolent offenses toward those with a greater bearing on public safety. In the process, more low-risk individuals can stay with their families rather than face the disruption and the exposure to negative influences of incarceration.
Americans for Prosperity Board Member Mark Holden issued the following statement:
"We thank lawmakers for the work they've already done to make Michigan's criminal justice system one that creates safe communities while recognizing the potential in every person to change their life.

"Our short-term crises highlights the need for long term solutions. These reforms are an opportunity for lawmakers to seize on this unprecedented moment in our history to make our system more just and fair.  These commonsense reforms will also help reduce jail and prison populations while addressing the state's budget shortfall amid the COVID pandemic.

"Our organization stands ready to work with lawmakers in Michigan to get necessary, substantial criminal justice reform to the Governor's desk this year."
For further information or to set up an interview, please send an email to AMcEntee@afphq.org.
Through broad-based grassroots outreach, Americans for Prosperity (AFP) is driving long-term solutions to the country's biggest problems. AFP activists engage friends and neighbors on key issues and encourage them to take an active role in building a culture of mutual benefit, where people succeed by helping one another. AFP recruits and unites activists in 35 states behind a common goal of advancing policies that will help people improve their lives. For more information, visit www.americansforprosperity.org
###
© 2023 AMERICANS FOR PROSPERITY. ALL RIGHTS RESERVED. | PRIVACY POLICY