Please select your state
so that we can show you the most relevant content.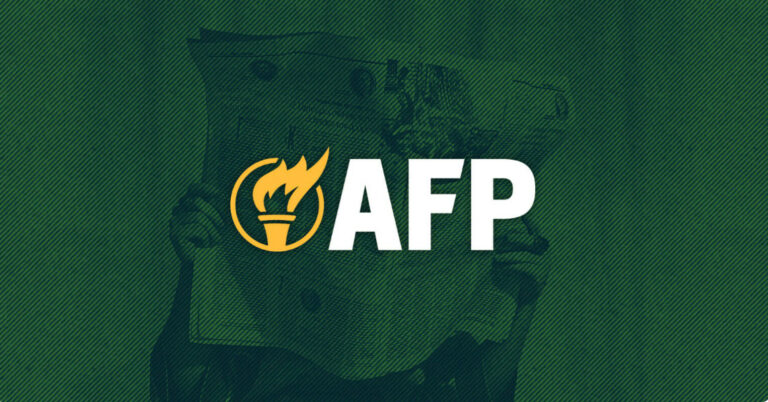 AFP-Colorado Supports Occupational Licensing Push In Senate
Denver, Colo. – Americans for Prosperity-Colorado (AFP-CO) released a statement supporting the recently introduced occupational licensing bill sponsored by Senator Don Coram (SD 6). The bill would place strict limitations on state regulators when mandating occupational licenses for certain professions. It only allows agencies to require a license for an occupation when they are able to show that the "requirement is demonstrably necessary and narrowly tailored to address a specific, legitimate public health, safety, or welfare objective." Removing unnecessary occupational licensing requirements, such as relatively high fees and nonessential educational requirements would provide more opportunities for countless Coloradans.
"Excessive occupational licensing is a barrier to a better life for unemployed and impoverished Coloradans," said AFP-CO State Director Jesse Mallory. "But thanks to the efforts of Senator Coram and the introduction of this bill, hope is on the horizon for those wanting to work. Ensuring agencies must prove a narrow and legitimate claim to licensing requirements restores the proper role of government and empowers those who can't afford unnecessary fees."
"We will be closely watching this bill and will use any means necessary, including our robust grassroots network to ensure its swift passage through the Senate and the House. Removing unnecessary barriers to work should be an issue everyone can get on board with, no matter your political affiliation," concluded Mallory.
© 2023 AMERICANS FOR PROSPERITY. ALL RIGHTS RESERVED. | PRIVACY POLICY