Please select your state
so that we can show you the most relevant content.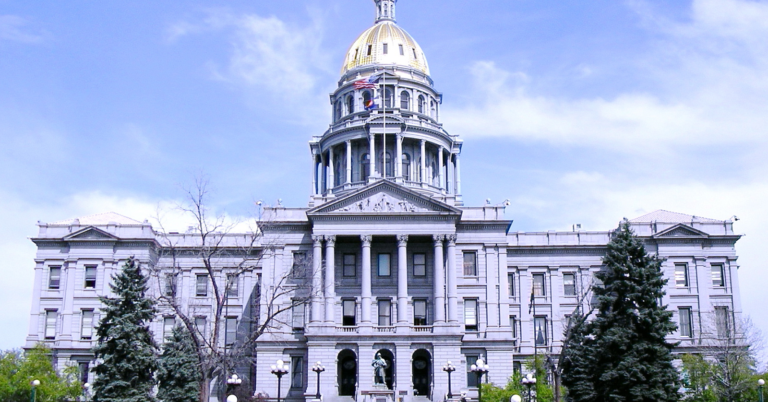 AFP-Colorado Opposing Two Major Ballot Initiatives
DENVER, Colo. – Americans for Prosperity-Colorado (AFP-CO) announced Monday two campaigns to oppose Proposition 112 and Amendment 73 in the upcoming election. Proposition 112 would severely cripple the energy industry in Colorado by making 85 percent of Colorado's non-federal land off-limits to exploration and production. Amendment 73 is a $1.6 billion tax increase that would permanently restructure the tax code and increase the tax burden on Colorado businesses and taxpayers.
"This election is not only pivotal because of the candidates on the ballot, but the potential to permanently burden Coloradans with more regulations and taxes," said AFP-CO State Director Jesse Mallory. "Implementing Proposition 112 would cripple the energy industry, one of the main drivers of our state economy, and put many Coloradans out of work.

"Amendment 73 is a risky proposal that only guarantees higher taxes, not better educational outcomes. The legislature should instead look at ways to increase funding by cutting wasteful spending, ending fraud and abuse, and eliminating handouts and tax loopholes for powerful and well-connected special interests."
In the last month, Americans for Prosperity-Colorado IEC has announced paid media campaigns in support of Walker Stapleton for Governor, Sen. Tim Neville, and candidate Christine Jensen.
© 2023 AMERICANS FOR PROSPERITY. ALL RIGHTS RESERVED. | PRIVACY POLICY