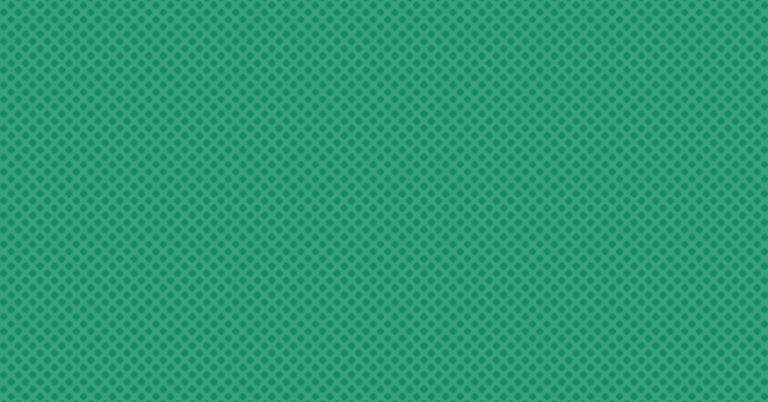 AFP-Colorado Hires Kellin Heron as Deputy State Director
DENVER, Colo. – Americans for Prosperity-Colorado (AFP-CO) announced Wednesday the hiring of Kellin Heron as the Deputy State Director. In her new role, Kellin will lead the execution of the chapter's Foundation efforts and work with community leaders on local initiatives.
"I am excited to join the AFP team and continue to advocate for all Coloradans," said Kellin Heron. "AFP has made great strides in Colorado and now is the time to build on our success across the state as we continue to advocate for lower taxes, fewer regulations and more opportunities for families. I look forward to working with our grassroots team and expand our efforts in promoting economic freedom."
"We are privileged to have Kellin join team as the new Deputy State Director," said AFP-CO State Director Jesse Mallory. "Kellin brings a wealth of knowledge and experience in development, policy and politics, which is exactly what we're looking for as we widen our footprint. I'm excited to see what our team and activists will accomplish with Kellin as a leader."
Prior to joining AFP, Kellin worked as the manager of the development team in Colorado for The Seminar Network where she built mission-driven partnerships with individuals, businesses, and foundations to drive change in education, business, communities and public policy. From 2009 to 2017, Kellin was the PAC Manager at Koch Companies Public Sector, LLC where she was responsible for fundraising, communications and member recognition related to Koch Industries, Inc. Political Action Committee (KOCHPAC). Prior to joining Koch in 2009, Kellin was the PAC Manager and Government Relations Specialist for Honeywell International, Inc. where she represented the company at legislative and regulatory meetings and conferences, as well as philanthropic and corporate responsibility related venues.
Kellin received her B.S. in Social Sciences and English from Georgia Southern University in Savannah, GA. She also obtained her Master's degree in Legislative Affairs (with an emphasis in PAC and Political Management) from The George Washington University in Washington, D.C.