Please select your state
so that we can show you the most relevant content.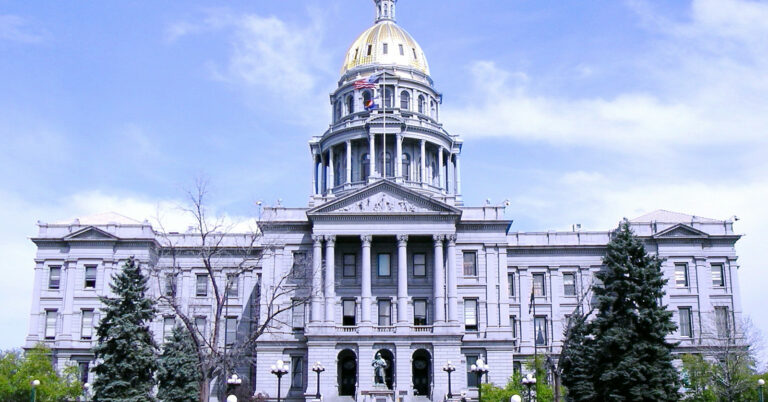 AFP-Colorado Condemns Senate Finance Vote to Increase Sales Tax
Denver, CO – Americans for Prosperity (AFP) – Colorado released a statement condemning the passage of Senate Bill 88 by the Senate Finance Committee, citing the bill circumvents TABOR:
"Advancing this bill violates the trust of the taxpayers," said AFP-Colorado State Director Jesse Mallory. "The Taxpayers Bill of Rights (TABOR) is extremely clear. Districts must have voter approval for any new tax or tax rate increase."
According to Article X, Section 20 of the Colorado Constitution: Starting November 4,1992, districts must have voter approval in advance for: (a) Unless (1) or (6) applies, any new tax, tax rate increase, mill levy above that for the prior year, valuation for assessment ratio increase for a property class, or extension of an expiring tax, or a tax policy change directly causing a net tax revenue gain to any district.
"Thankfully Senators Neville and Smallwood stood with Colorado taxpayers today. I hope other members of the General Assembly will also consider the Constitution and vote against this legislation as it moves forward," concluded Mallory.
© 2023 AMERICANS FOR PROSPERITY. ALL RIGHTS RESERVED. | PRIVACY POLICY