Please select your state
so that we can show you the most relevant content.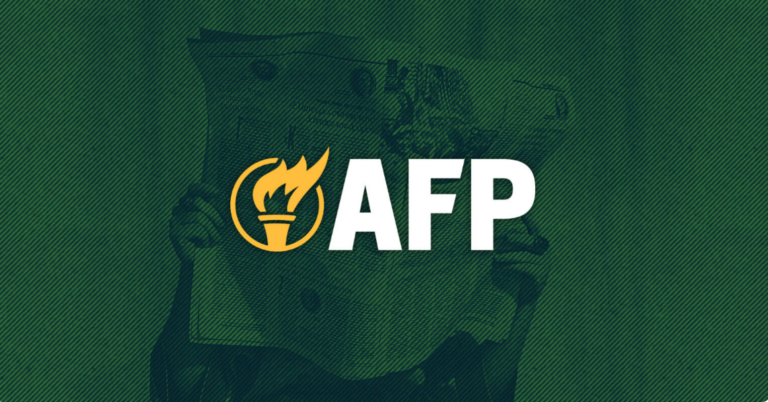 AFP-CO Applauds Gov. Polis' Veto of Unnecessary Occupational Licensing Bills
Denver, CO – Americans for Prosperity-Colorado (AFP-CO) today announced support for Governor Jared Polis' veto of several bills that would have placed harsher restrictions on managers of homeowner associations, genetic counselors, and sports agents. Governor Polis noted the move "will allow more people to work," and will remove other "existing outdated or counterproductive licenses."
AFP-CO State Director Jesse Mallory issued the following statement:
"Governor Polis is right to veto legislation that makes it harder for Coloradans to find work. Too often occupational licenses—government permission slips to work—are misused to protect entrenched interests, slamming the door on the dreams of would-be entrepreneurs. Colorado lawmakers should focus on removing the barriers that prevent ordinary folks from earning success, not adding new obstacles."
According to the Institute for Justice, Colorado does far better than most states in allowing it's citizens to find work without overly burdensome licensing requirements. On average, Colorado's barriers to entry are $344 in fees, 260 days lost to education and experience, and roughly two exams.
Despite having lower licensing burdens than most states, Colorado still has room for improvement. Colorado imposes restrictions on barbers and cosmetologists that are disproportionately burdensome compared to those for occupations that may pose greater risks to the public. Aspiring barbers must pay a $155 fee and complete 1,500 hours (around 350 days) of education, while would-be cosmetologists must pay a $177 fee and complete 1,800 hours (roughly 420 days) of education. Both must also pass two exams. EMTs, on the other hand, must only pay a $98 fee, demonstrate 150 hours (about 35 days) of education and pass two exams.
© 2023 AMERICANS FOR PROSPERITY. ALL RIGHTS RESERVED. | PRIVACY POLICY