Please select your state
so that we can show you the most relevant content.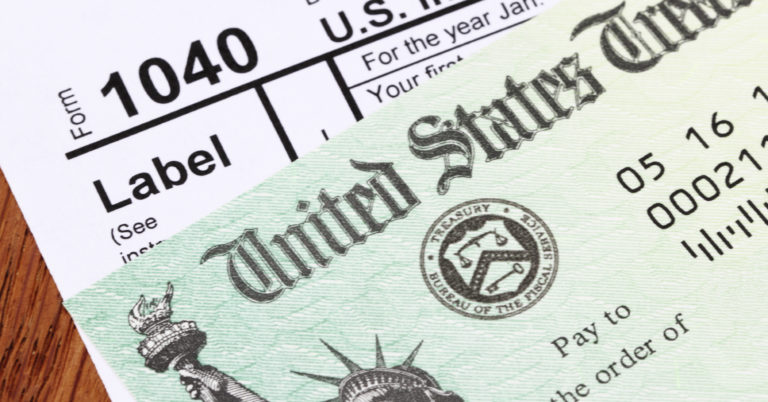 AFP-AZ Comments on Speaker Pelosi's Visit to Arizona Opposing Tax Reform
Phoenix, AZ – Americans for Prosperity-Arizona (AFP-AZ) today rebuked House Minority Leader Nancy Pelosi's visit to Arizona opposing the Tax Cuts and Jobs Act. Minority Leader Pelosi has been very outspoken in her condemnation of tax reform, describing the law as "crumbs" for working people, "Armageddon," and the "worst bill" ever considered in Washington. The American people disagree.  In fact, the New York Times just today came out with a new poll that shows not only growing support for the new tax law, but majority support.
And why not?  Here is a list of Arizona companies have announced benefits as a result from tax reform with more to come:
Arizona Public Service announced it will pass on $119 million of savings for its customers.
U-Haul announced its 28,000 employees will receive bonuses totaling $23 million. Full-time employees will receive a $1,200 bonus and part-time employees will get a $500 bonus.
Western Alliance Bancorp announced a base pay raise of 7.5% for the lowest-paid 50% of employees; increased bonuses; and increased match of its 401(k) contribution.
YAM Worldwide announced bonuses of $2,000 for employees who have been with the company for longer than 6 months, and bonuses of $1,000 for all other employees.
AFP-Arizona state director Andrew Clark had the following statement:
"Coming on the heels of the Times poll, Leader Pelosi's timing couldn't be worse. But make no mistake, Arizona workers and businesses were never going to be convinced this law is flawed when they can see with their own eyes the benefits it is bringing already. Instead of Armageddon, the tax law has delivered energy savings of over a hundred million dollars to Arizona ratepayers and bonuses to thousands of employees. Minority Leader Pelosi should be celebrating, not condemning, our strong economy spurred on by tax reform that expands economic opportunity for all Arizonans."

© 2023 AMERICANS FOR PROSPERITY. ALL RIGHTS RESERVED. | PRIVACY POLICY