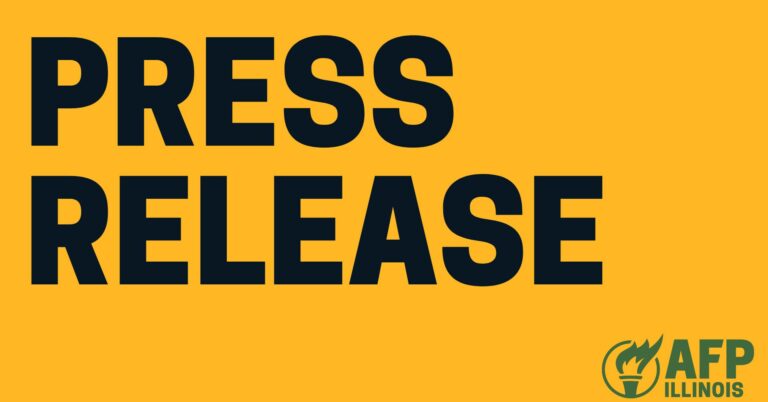 AFP-Arkansas Hosts Reentry Webinar with Hudson Link
LITTLE ROCK, AR – Americans for Prosperity-Arkansas (AFP-AR) announced it is hosting a webinar on solutions to successful reentry with Sean Pica of Hudson Link tomorrow at 5:30PM. The event will examine what tools and resources are needed for people to successfully re-enter society after incarceration.
Hudson Link is a renown not-for-profit organization that provides college education, life skills, and re-entry support to incarcerated and formerly incarcerated men and women to help them make a positive impact on their own lives, their families, and communities.
In-prison education programs, such as Hudson Link, help those in prison earn degrees from accredited universities—lowering the recidivism rate from a national average of nearly 70% down to less than 1% for program participants.
What: Solutions to Successful Reentry with Sean Pica of Hudson Link
Who: AFP-AR State Director Ryan Norris
Sean Pica, Executive Director of Hudson Link
When: June 18, 2020
5:30PM – 7:00 PM
Where: Zoom
Click here to register
All media are invited to attend. RSVP with Kevin Brinegar at kbrinegar@afphq.org.
AFP-AR State Director Ryan Norris issued the following statement:
"With 95% of people in jail or prison eventually returning to their communities, it's in everyone's best interests to ensure people come out better than when they went in. Re-entry resources and tools are essential for decreasing recidivism and making our communities stronger.
"We've seen the success Hudson Link has had when we make more room for rehabilitation. We invite all Arkansans to join this event and see how we can increase public safety by focusing on smarter-on crime, softer on taxpayer criminal justice reforms."
Background:
Sean Pica serves on the New York State Council on Community Re-Entry and Reintegration. He also was a founding member of the New York State Consortium for Higher Education in Prison and is a member of the Service Providers Advisory Committee, which collaborates on policy issues in the NYS Department of Corrections and Community Supervision.
Recently, Sean founded and launched New Beginnings, a reentry housing initiative for the Hudson Link students where formerly incarcerated students renovate abandoned properties and bring them back to life to create housing for other returning students.