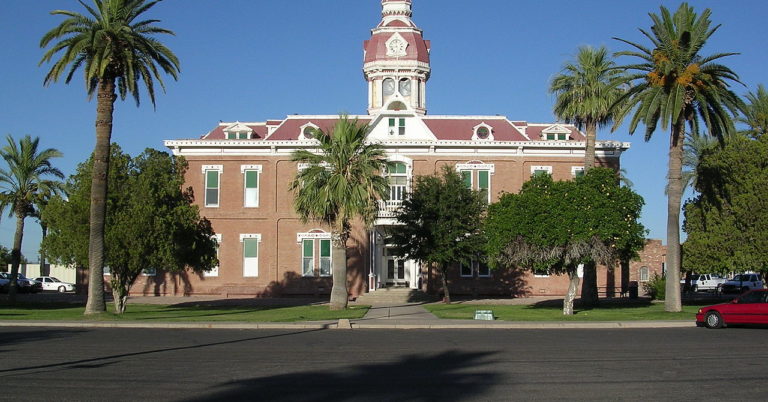 AFP-Arizona Local Government Scorecards
2017 (FY18) Local Government Scorecard   (Updated April 2018)
2007-2017 (FYs 08-18) Cumulative Local Government Scorecard (Updated April 2018)
(Scroll down for Scorecards from prior years.)
AFP-Arizona encourages high-scoring local officials to hold the line against budget and tax hikes, and to avoid growing government budgets and property tax levies faster than the rate of growth of the private economy.  Arizona's hard-working people, struggling small businesses, and families deserve better. AFP-Arizona's Local Government Scorecard for 2017 covers over 100 Arizona cities, counties and special-purpose taxing districts, and over 700 local officials. The Scorecard grades local officials on overall budgets, property tax levies and major sales tax changes, and the cumulative version includes yearly scores for current officials going back to the 2007 calendar year, as well as cumulative averages.
If you are interested in scores for the Arizona State Legislature, view the 2017 Legislative Scorecard and previous years HERE.
LOCAL GOVERNMENT SCORECARDS FROM PRIOR YEARS
2016 (FY2017) Local Government Scorecard
2007-2016 (FYs 2008-2017) Cumulative Scorecard.
2015 (FY2016) Local Government Scorecard
Cumulative Local Government Scorecard for 2007-2015 (FYs 2008-2016)
2014 (FY 2015) Local Government Scorecard
Cumulative Scorecard for 2007-2014 (FYs 2008-2015)
2013 (FY 2014) Local Government Scorecard
2012 (FY 2013) Local Government Scorecard