Please select your state
so that we can show you the most relevant content.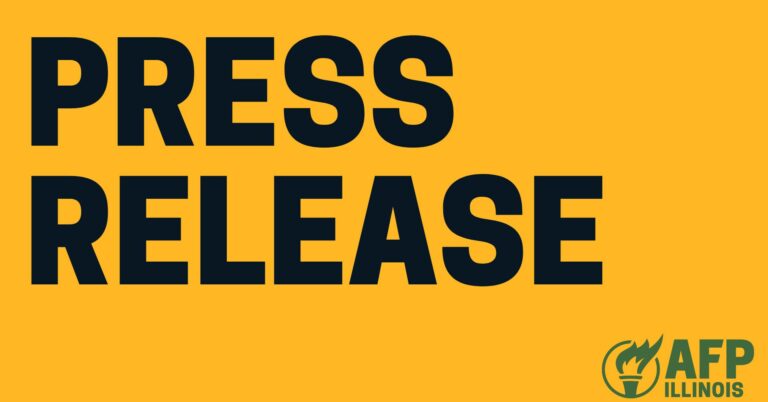 AFP-AR: Taxes Shouldn't Fuel More Spending
LITTLE ROCK, Ark. – Americans for Prosperity-Arkansas (AFP-AR) released a statement opposing the recently announced proposal that would raise $300 million in new taxes. In his press conference, Gov. Hutchinson outlined the proposal, which includes increasing the fuel tax and extending the state sales tax. The announcement comes a week after the Senate passed a bill that would provide Arkansans $97 million in income tax relief.
AFP-AR State Director Ryan Norris issued the following statement:
"The Governor should focus on reforms that would rein in unaccountable government spending, such as the turnback funding arrangement, instead of increasing a tax that will hit the poorest drivers the hardest. It also doesn't make sense to negate the welcomed income tax relief to hard-working taxpayers. Gov. Hutchinson and legislators deserve credit for cutting taxes but they shouldn't turn around and take Arkansans' new-found money every time they put their car in drive."
© 2023 AMERICANS FOR PROSPERITY. ALL RIGHTS RESERVED. | PRIVACY POLICY