Please select your state
so that we can show you the most relevant content.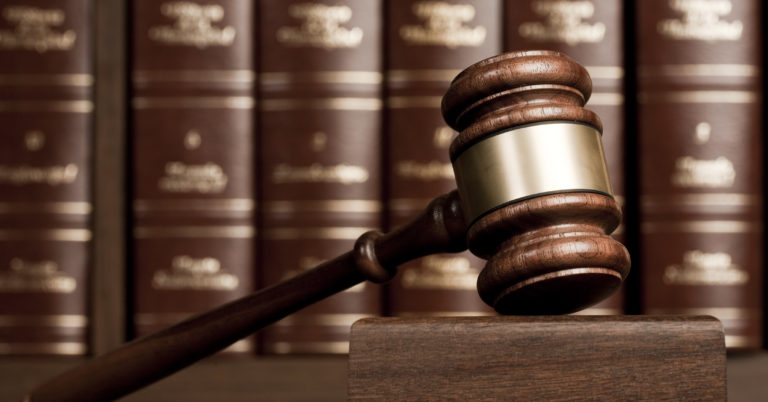 AFP Applauds Senate Confirmation of Allison Rushing 
ARLINGTON, Va. – Following Senate confirmation of Allison Rushing to the United States Court of Appeals for the Fourth Circuit, Americans for Prosperity President Tim Phillips issued the following statement:
"Allison Rushing is highly qualified, will respect the rule of law, and exercise judicial restraint on the U.S. Court of Appeals. Ms. Rushing understands the role of a judge is to interpret the law as written, not legislate from the bench. We commend the senators who supported her confirmation and encourage the Senate to continue the important work of confirming nominees committed to upholding the Constitution. "
Background:
AFP Endorses Slate of Highly Qualified Judicial Nominees
AFP Ramps Up Efforts To Support Neomi Rao Confirmation to DC Circuit Court
AFP Applauds Senate Judiciary Committee, Urges Swift Confirmation for Neomi Rao  
For further information or to set up an interview, please send an email to GBraud@afphq.org.
Through broad-based grassroots outreach, Americans for Prosperity (AFP) is driving long-term solutions to the country's biggest problems. AFP activists engage friends and neighbors on key issues and encourage them to take an active role in building a culture of mutual benefit, where people succeed by helping one another. AFP recruits and unites activists in 35 states behind a common goal of advancing policies that will help people improve their lives. For more information, visit www.americansforprosperity.org
###
© 2023 AMERICANS FOR PROSPERITY. ALL RIGHTS RESERVED. | PRIVACY POLICY