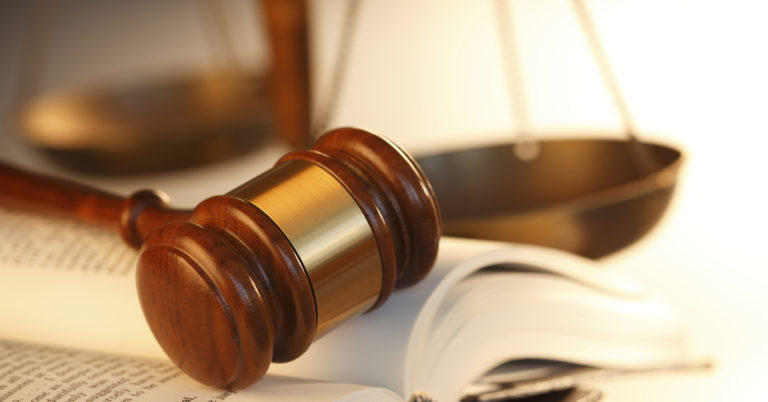 AFP Applauds Sen. Grassley for Continued Work to Confirm Judge Kavanaugh to the Supreme Court 
Arlington, VA – Americans for Prosperity commended Senator Chuck Grassley (R-Iowa) following this afternoon's announcement that the United States Senate Committee on the Judiciary will hold confirmation hearings for Judge Kavanaugh on September 4th through 7th. AFP will continue to support Judge Kavanaugh's confirmation with mail, digital advertising and robust grassroots outreach across the country.
Americans for Prosperity Vice President of Judicial Strategy Sarah Field issued the following statement:
"Sen. Grassley has demonstrated his steadfast commitment to confirming supremely qualified jurists, and we applaud his continued efforts to expedite the nomination of Judge Kavanaugh through the upcoming hearings. Americans deserve a Supreme Court Justice who will interpret the law as written and won't legislate from the bench. It is clear from Judge Kavanaugh's long track-record that he has the experience and judicial restraint necessary to serve on the Supreme Court, and we look forward driving that message at the grassroots level during his confirmation hearings."
Background on Americans for Prosperity efforts:  
In early July, Americans for Prosperity announced it would commit seven figures to support Judge Brett Kavanaugh's confirmation to the Supreme Court because of his sterling qualifications and long track-record of interpreting the laws as written and not legislating from the bench. Shortly following Kavanaugh's nomination, AFP deployed door and phone scripts to all 36 state chapters and launched a digital and mail campaign urging Senators to support him.
In less than a month, AFP has reached out to more than one million Americans to discuss and urge support for Judge Kavanaugh's confirmation. AFP activists have also sent nearly 70,000 letters to specific senators and have made nearly 25,000 calls into Senate offices to express their support for Judge Kavanaugh's confirmation.
For further information or to set up an interview, please send an email to GBraud@afphq.org.
Americans for Prosperity (AFP) exists to recruit, educate, and mobilize citizens in support of the policies and goals of a free society at the local, state, and federal level, helping every American live their dream – especially the least fortunate. AFP has more than 3.2 million activists across the nation, a local infrastructure that includes 36 state chapters, and has received financial support from more than 100,000 Americans in all 50 states. For more information, visit www.americansforprosperity.org
###