Please select your state
so that we can show you the most relevant content.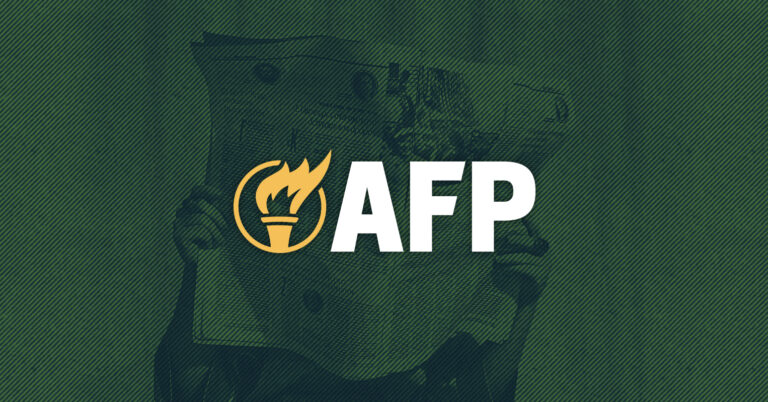 AFP Applauds House Republicans' Balanced Budget Blueprint as Step to Fix How Congress Budgets
Arlington, VA – AFP Senior Fellow in Fiscal Policy Kurt Couchman made the following statement on the budget resolution for FY2024 released by and approved by the House Budget Committee this week:
"We congratulate Chairman Arrington and the House Budget Committee for starting to reinvigorate congressional budgeting. An annual budget resolution is the starting point for the committee to coordinate a coherent congressional budget process. This year's budget resolution begins to reverse the prior four years of neglect.
"The budget blueprint from Chairman Arrington and colleagues is a bold, transformative vision for all areas of the budget. It proposes substantial reductions in wasteful spending to refocus the federal government on its proper scope of activities, to prevent a crushing debt crisis, and to stop inflation. It recommends pro-growth tax and regulatory reforms to expand broad-based opportunity and to reduce the high costs of living.
"Especially following the Biden Administration's blowout spending, the Budget Committee's serious concern about excessive spending, deficits, and debt is a welcome contrast. The budget resolution calls for $16 trillion in deficit reduction from $80 trillion in expected spending over the next decade. That's what it would take to reach full balance in ten years with such an unbalanced federal budget.
"Approving a budget resolution is an important step. Additional steps will be needed, and we look forward to working with Chairman Arrington, Ranking Member Boyle, and all members of the House Budget Committee to repair the budget system so it can deliver freedom and prosperity for the American people."
© 2023 AMERICANS FOR PROSPERITY. ALL RIGHTS RESERVED. | PRIVACY POLICY