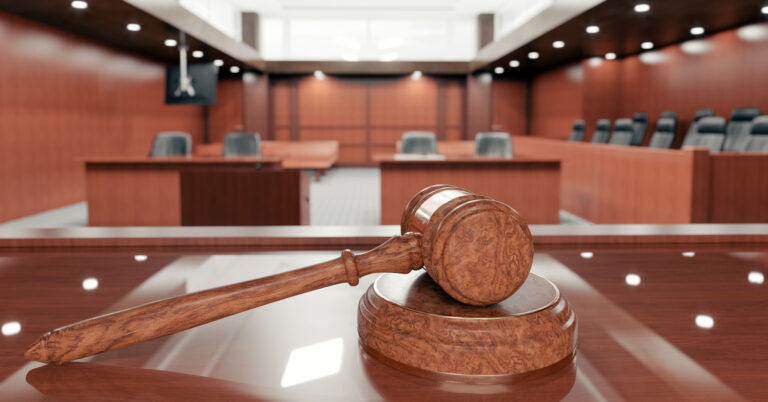 AFP Applauds House for Advancing the Prohibiting Punishment of Acquitted Conduct Act
Mar 29, 2022 by AFP
Arlington, Va. – Americans for Prosperity (AFP) today applauded the House of Representatives for passing the Prohibiting Punishment of Acquitted Conduct Act (H.R. 1621) in an overwhelming bipartisan vote of 405-12. This vital reform reemphasizes the value this country places on the presumption of innocence and individual liberty within our justice system.
Jeremiah Mosteller, AFP's Senior Policy Analyst for Criminal Justice, issued the following statement:
"Acquitted conduct sentencing is an unjust practice that effectively allows judges to punish people for conduct a jury did not find them guilty of at trial. This practice flips the presumption of innocence on its head and undermines the rule of law and trust in our justice system. We thank the members of the House who voted to end this practice and urge the Senate to swiftly advance the Prohibiting Punishment of Acquitted Conduct Act to the President's desk."
To learn more about acquitted conduct sentencing and our position, read our Q&A interview with Jeremiah Mosteller and Michael Pepson of Americans for Prosperity Foundation.
Five missed opportunities for criminal justice reform Congress has the chance to get right this year, 1/13/2022
Stop Letting Judges Punish Defendants for Acquittals, RealClearPolicy, 9/27/2021
Four cases that show why the Supreme Court needs to end acquitted conduct sentencing, 9/14/2021
Judiciary Committee Sends Needed Criminal Justice Reforms to Senate, 6/14/2021
Diverse coalition urges Supreme Court to end acquitted conduct sentencing, AFPF, 7/9/2020
AFP Applauds Senators Grassley and Durbin Standing for Due Process, 9/26/2019