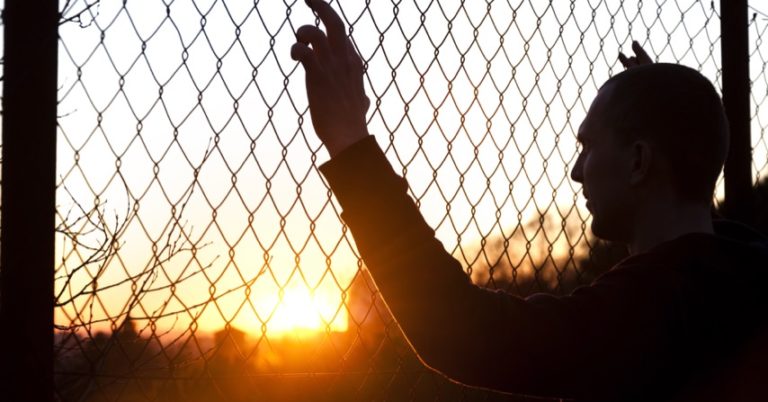 AFP Applauds Bipartisan Senate Effort to Improve Communities  
Arlington, Va. – Today, Americans for Prosperity applauds Senator John Cornyn and bipartisan co-sponsor(s) including Sen(s) Blumenthal, Coons, Crapo, Durbin, Grassley, Leahy, Lee, Portman, Tillis, and Whitehouse for introducing the RE-ENTER (Recognizing Education, Employment, New skills, and Treatment to Enable Registration) Act. The legislation that seeks to improve communities by allowing formerly incarcerated individuals to file for federal Certificates of Rehabilitation. These certificates would improve the ability of individuals to secure employment and housing upon their release.
Americans for Prosperity Board Member, Mark Holden, issued the following statement in support of the legislative framework: 
"Senator Cornyn and his colleagues have introduced compassionate and common sense legislation, which ultimately serves to break down barriers for the formerly incarcerated, their families, and our communities. Once an individual has paid their debt to society, they should be empowered to contribute to their communities – and that means these individuals must be able to secure housing and employment. Currently, too many folks getting out of federal prison are unable to secure either of these two items critical for success. By creating Federal Certificates of Rehabilitation, federal judges would be empowered to help returning citizens get their life back on track and not re-enter the system. We applaud the intent of Senator Cornyn and his colleagues to prevent unnecessary recidivism and urge additional members of the Senate to support the redemptive principles found in this legislation."
Background
Studies show that rehabilitation certificates have been an effective tool in helping formerly incarcerated individuals re-enter society. In some state legislatures, formerly incarcerated individuals can obtain "certificates of relief". These certificates, issued by a judge when an individual is deemed to have been rehabilitated, dramatically increase an individual's likelihood of receiving a job interview.
For further information or to set up an interview, please send an email to GCipriano@afphq.org.
Through broad-based grassroots outreach, Americans for Prosperity (AFP) is driving long-term solutions to the country's biggest problems. AFP activists engage friends and neighbors on key issues and encourage them to take an active role in building a culture of mutual benefit, where people succeed by helping one another. AFP recruits and unites activists in 35 states behind a common goal of advancing policies that will help people improve their lives. For more information, visit www.americansforprosperity.org
###