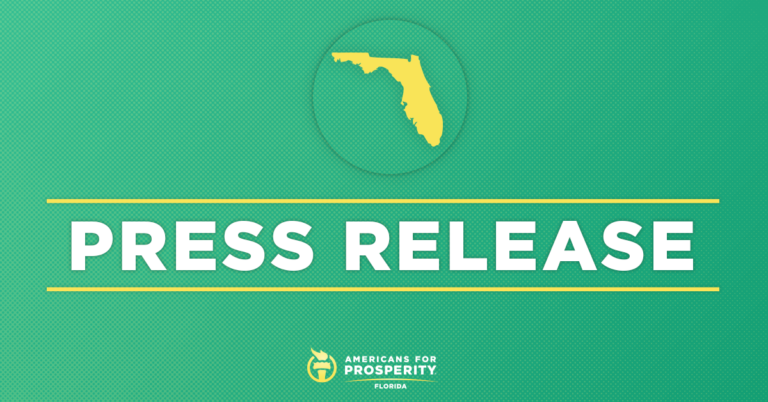 AFP Applauds Bipartisan Effort to Improve Criminal Justice System in Florida
Feb 20, 2020 by AFP
Florida Senate takes on human cost of mandatory minimums
Tallahassee, FL – Americans for Prosperity-Florida (AFP-FL) is launching a wave of thank you mailers commending lawmakers for supporting legislation that is smart-on-crime and soft-on-taxpayers. SB 346, sponsored by Sen. Rob Bradley, would reform overly harsh and outdated mandatory minimum laws to ensure equal justice to all under the law and allow judges more latitude when sentencing individuals for non-violent offenses and lessen the financial burden of overcrowded prisons on taxpayers.
AFP-FL state director Skylar Zander released the following statement:
"Mandatory minimums are not an effective deterrent to crime. By supporting SB 346, these legislative champions are taking great strides in reforming the Sunshine State's criminal justice system in a way that elevates the impact on the human cost of overincarceration. Judges should be allowed to evaluate each individual case and not sentence people to terms that are longer than necessary. We urge lawmakers to follow suit and break down barriers to justice and continue reforming our criminal justice system."
AFP-FL believes in breaking down government barriers to empower Floridians to pursue the American Dream.