Please select your state
so that we can show you the most relevant content.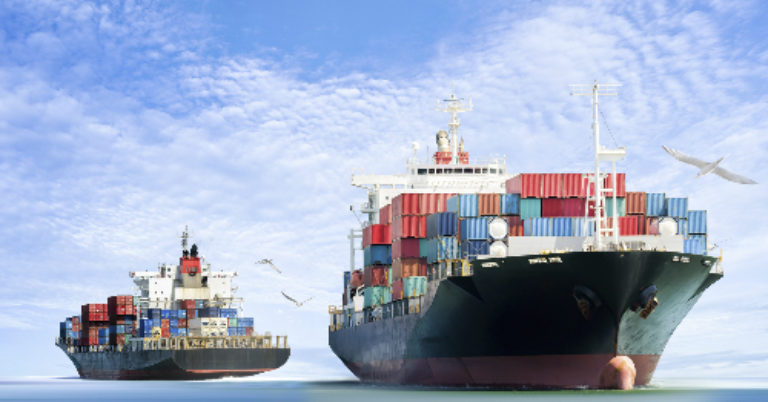 AFP and Freedom Partners Join Coalition Urging Restoration of Congressional Tariff Authority
ARLINGTON, Va. – Americans for Prosperity (AFP) and Freedom Partners Chamber of Commerce joined a coalition of free-market and business organizations urging Congress to support the bipartisan Bicameral Congressional Trade Authority Act. In a letter to lawmakers, the groups stressed the need for Congress to take "urgent action to stabilize our precarious trade environment" by restoring the legislative branch's authority to impose tariffs.

READ THE COALITION LETTER HERE

AFP President Tim Phillips and Freedom Partners Executive Vice President Nathan Nascimento issued the following joint statement:
"For months, our economy, farmers, American workers, and businesses have been hampered by uncertainty in the wake of tariff escalation. The bipartisan Bicameral Congressional Trade Authority Act is imperative to reinstate Congress's authority to approve tariffs and provide a much-needed check on what is just another tax on Americans. The Constitution gives the legislative branch responsibility to impose tariffs. It is essential that those powers over tariffs are restored."
###
Through broad-based grassroots outreach, Americans for Prosperity (AFP) is driving long-term solutions to the country's biggest problems. AFP activists engage friends and neighbors on key issues and encourage them to take an active role in building a culture of mutual benefit, where people succeed by helping one another. AFP recruits and unites activists in 35 states behind a common goal of advancing policies that will help people improve their lives. For more information, visit www.americansforprosperity.org Freedom Partners is a non-profit, non-partisan chamber of commerce dedicated to protecting freedom and expanding opportunity for every American—no matter where they live, what they do or how much money they have.
© 2023 AMERICANS FOR PROSPERITY. ALL RIGHTS RESERVED. | PRIVACY POLICY