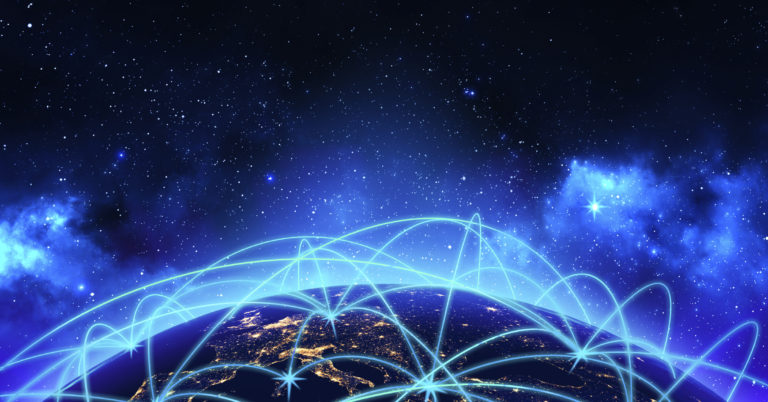 AFP-Alaska Expresses Disappointment in Sen. Murkowski's Vote Against a Free and Open Internet
Anchorage, Alaska – After the Senate voted to enact the Congressional Review Act and overturn the FCC's decision to cut the chord on net neutrality, Americans for Prosperity-Alaska State Director Jeremy Price issued the following statement:
"We're disappointed by the Senate action today, in particular Sen. Murkowski, for using the Congressional Review Act to reverse progress that had been made towards ensuring a free and innovative internet and restore the outdated Title 2 telecommunications regulations. It's unfortunate many favor applying a 1930s law to 21st century networks because Senators are unwilling to do the hard work of passing new legislation to clarify how internet service providers should be regulated. Once undoing Title II control was announced, companies immediately announced new services to benefit consumers that would likely have been banned otherwise. We urge the House, and Rep. Don Young to maintain their commitment to a free and open internet by ensuring these misguided efforts by the Senate don't go any further."
Background:
The FCC under the Obama Administration passed a plan to reclassify internet providers (ISPs) as a utility under Title II regulations of the Communications Act and apply that classification to wireless data. Previously, ISPs were regulated under less restrictive Title I rules.
These unnecessary and invasive "net neutrality" rules represented a massive power grab into the online economy, making it easier for the federal government to control the content that goes online and appears in search engines.
FCC Chairman Ajit Pai has correctly noted that Title II rules are too burdensome and stifle innovation, and that the Restore Internet Freedom Order, which the FCC recently voted in favor of, represents a "free-market-based approach" to regulating the web.
Americans for Prosperity has opposed Title 2 regulations on the internet because they are counter-productive and over burden consumers without providing adequate protections in return.
A bipartisan consensus forged in the 1990s that the internet should be able to develop with a light-touch from government allowed the internet to flourish until Title II rules were implemented in 2015.