Please select your state
so that we can show you the most relevant content.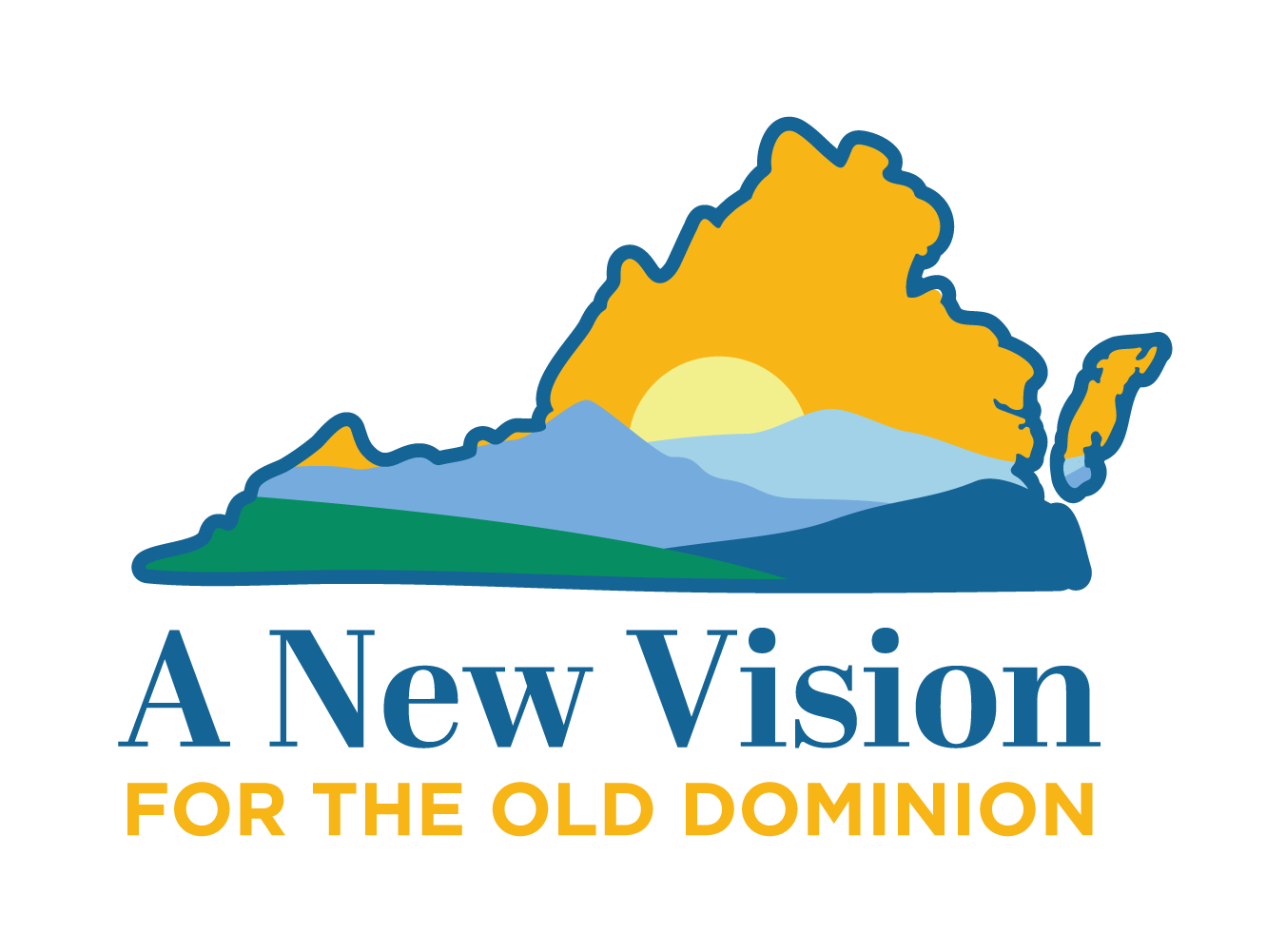 Americans for Prosperity-Virginia's (AFP-VA) A New Vision for the Old Dominion policy plan outlines a clear roadmap to break down barriers to opportunity that inhibit Virginians from improving their lives and reaching their full potential. AFP-VA will focus its legislative priorities on promoting economic opportunity for all Virginians, improving education for all students, and expanding access to quality, affordable health care to help transform the Commonwealth into the best place to live, work, and raise a family.
Removing Barriers to Economic Progress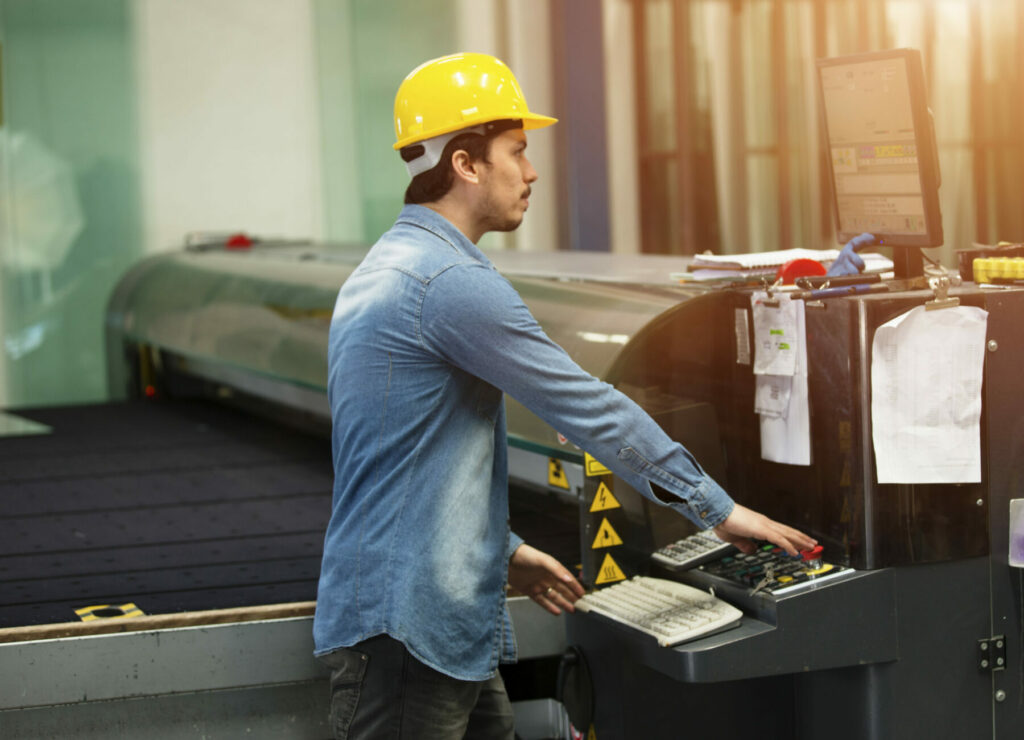 While Virginians must live within their means – especially during times of crisis—our government should be expected to do the same by prioritizing spending and protecting taxpayers. AFP-VA will focus on common sense policy reforms that will unleash opportunity by championing reforms that lower the tax burden on families, reducing barriers to Virginians entering a profession and earning a living. Removing barriers to economic mobility and growth will allow more Virginians to achieve the American dream.
Institute Real Tax Reform: The General Assembly should take important steps to make Virginia's tax structure flatter and fairer – which would make it easier for families and small businesses to thrive. Our government should practice fiscal responsibility by limiting wasteful spending, protecting taxpayers' hard-earned dollars, and ensuring rainy day funds are part of a healthy budget process.
Spur Innovation Through Regulatory Sandboxes: Regulatory Sandboxes can serve as a conduit to drive innovation in various industries without compromising the health and safety of consumers. Lawmakers can make their state more business-friendly by passing a regulatory sandbox.
Reducing Red Tape Through Licensing Reform: Overburdensome licensing requirements often serve as barriers to entry for individuals trying to live out the American dream. Virginia can embrace universal recognition of licenses to bring working professionals across many professions to the Commonwealth.
A Personal Option for Virginians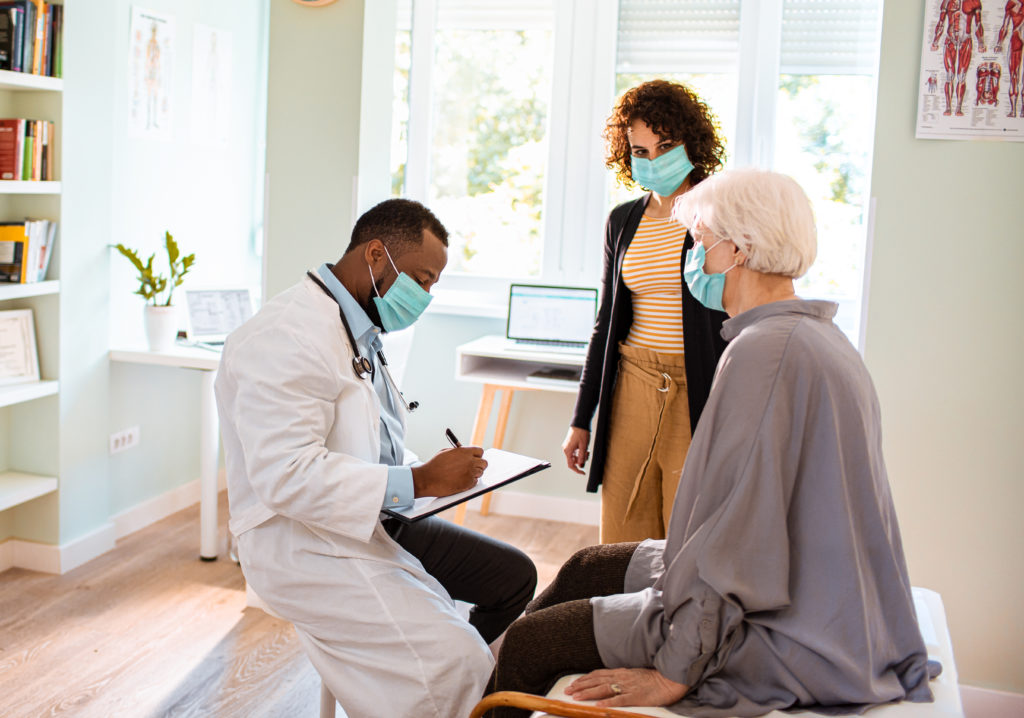 Quality, affordable, and accessible health care is vital for people to pursue healthy and meaningful lives. We will support sustainable, long-term solutions for health care that Virginia families can afford and meets their needs.
Personal Option: Virginia must protect individuals and families from a government takeover of health care by giving Virginians a personal option. A personal option is a commonsense alternative to plans like the public option that puts government in complete control. A personal option would instead give individuals control and choice over the health care option that's right for them from the medical professionals they trust.
Repeal Certificate of Public Need Laws: To increase health care access, reduce medical costs, and improve health outcomes for patients, Virginia should work to remove government regulations that limit lifesaving health care access and innovation by repealing Certificate of Public Need (COPN) laws.
A Brighter Future for Our Students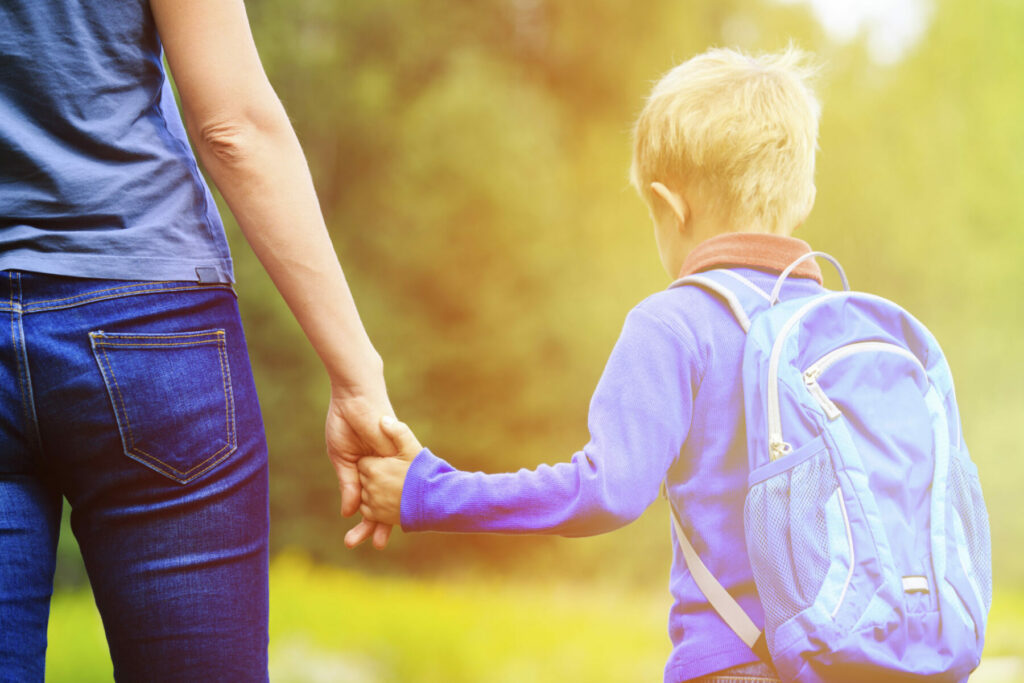 Every student should have access to educational opportunities that foster their unique potential – regardless of their family income or ZIP code. Allowing every child to discover, develop, and apply their unique talents is important to improving Virginia's education system.
Intra-district Open Enrollment: A child's education opportunity shouldn't be decided by income or zip code. Intra-district Open Enrollment would expand opportunities for students in their resident school district by allowing students to attend any public school of their parent's choice within their school district and empower families to find the school that is right for their child no matter where they live.
Education Savings Accounts: Education Savings Accounts (ESAs) empower teachers and families to work together to find a learning environment that best fits each child will enable all to thrive. Lawmakers can take a major step toward fixing what's not working in K-12 education by passing ESA legislation.
Creating Education Opportunities Outside of the Classroom: Students learn through a diversity of approaches but often lack equitable access to diverse education opportunities happening outside of the classroom. From apprenticeships to learning skills and talents that could serve as a basis for a career, legislative action that empowers supplementary education opportunities is needed so students can find multiple paths to their version of the American dream.
Support a New Vision
for the Old Dominion
Get Involved
Email InfoVA@afphq.org for more information
JC Hernandez, State Director
Jacob Fish, Deputy State Director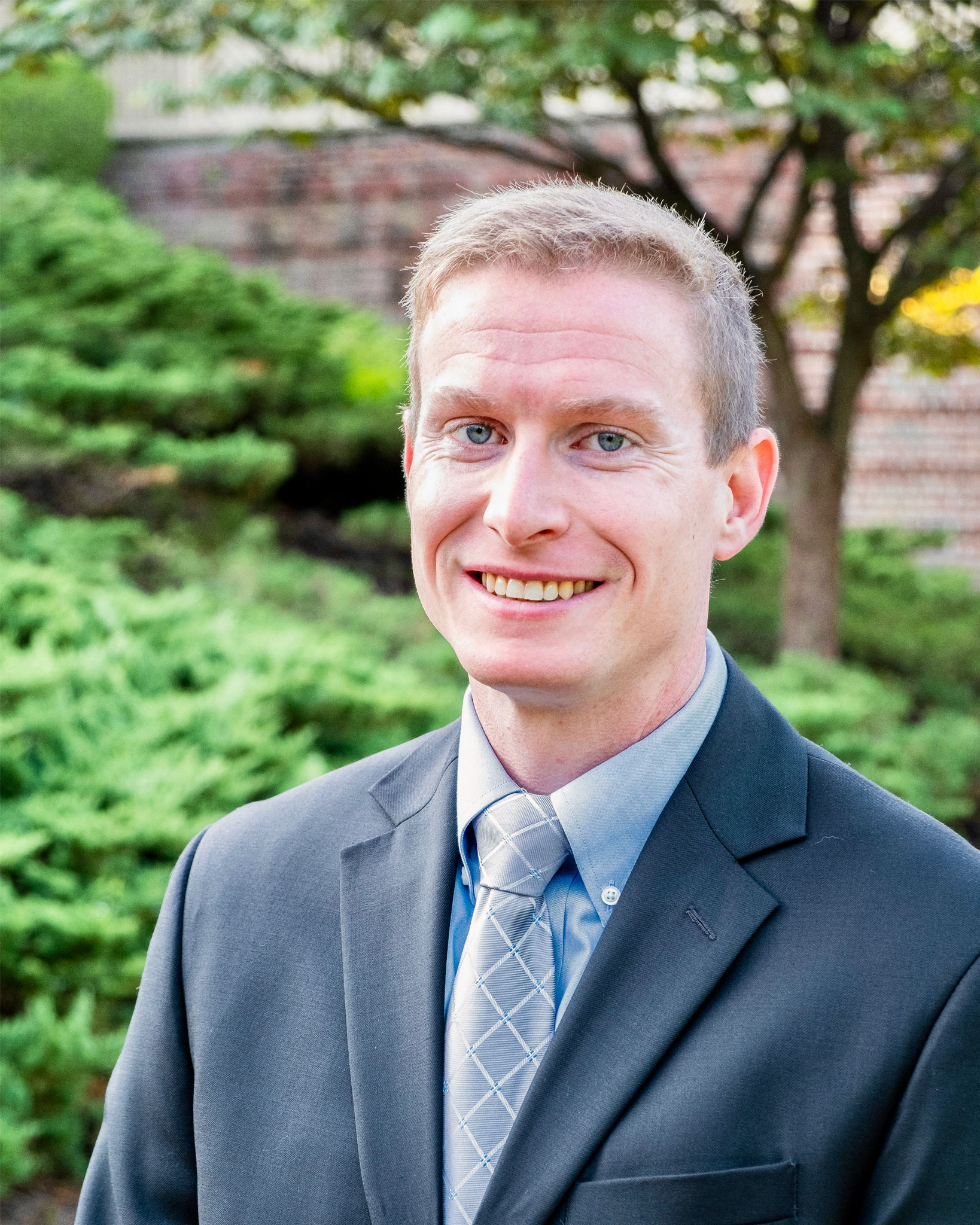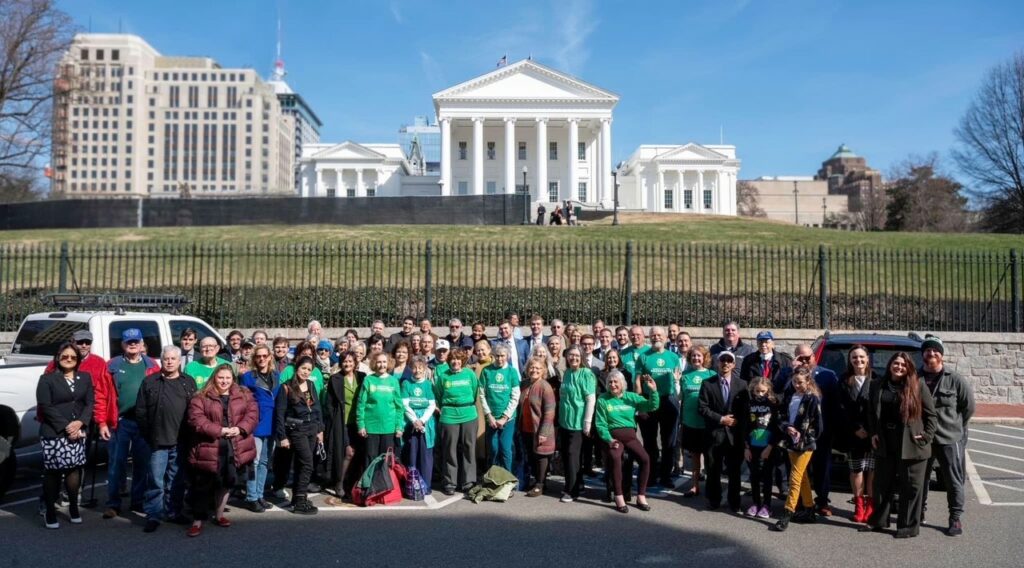 Follow us on: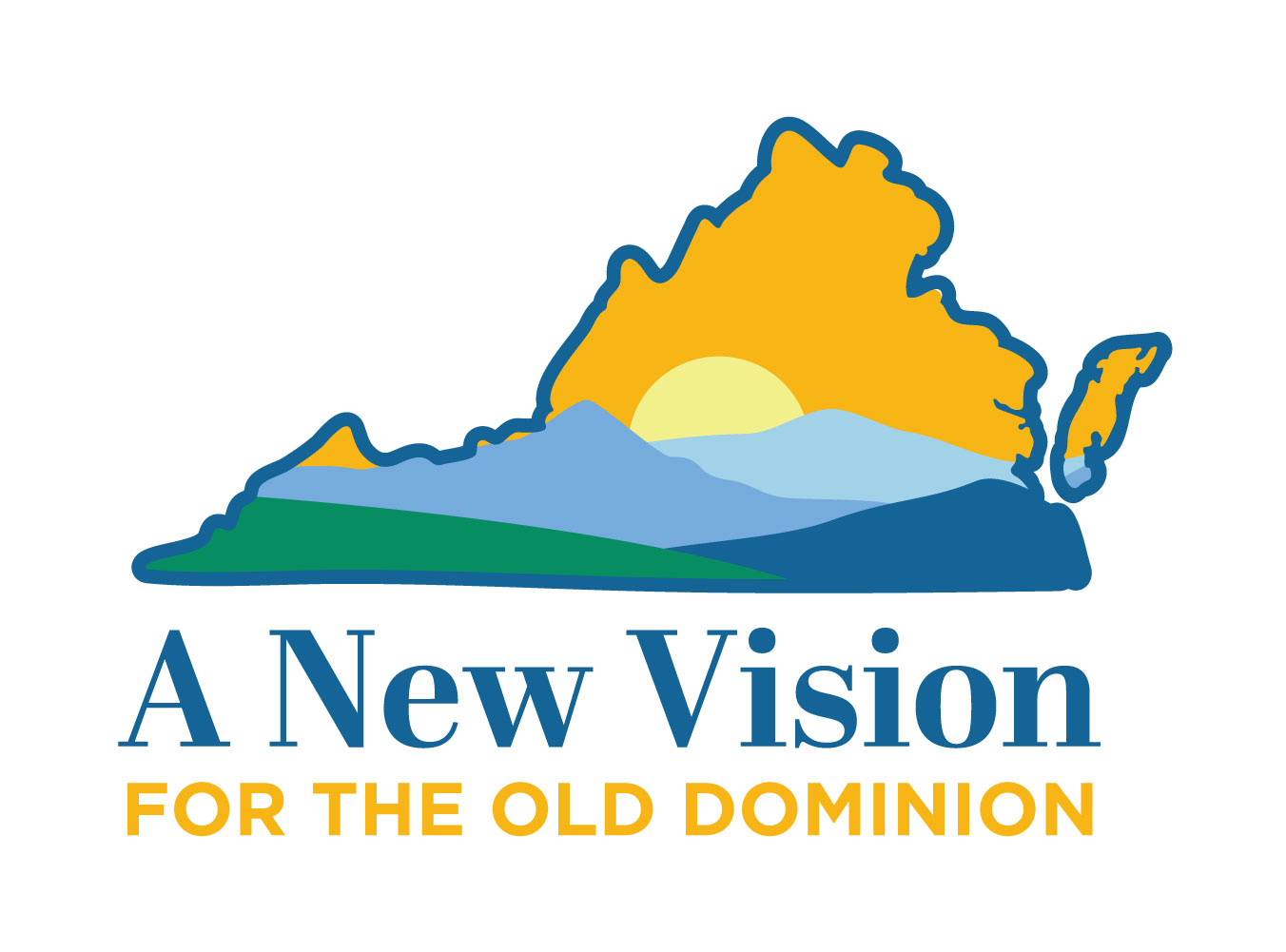 Through broad-based grassroots outreach, Americans for Prosperity (AFP) is driving long-term solutions to the country's biggest problems. AFP activists engage friends and neighbors on key issues and encourage them to take an active role in building a culture of mutual benefit, where people succeed by helping one another. AFP recruits and unites Virginians behind a common goal of advancing policies that will help people improve their lives. For more information, visit AmericansForProsperity.org