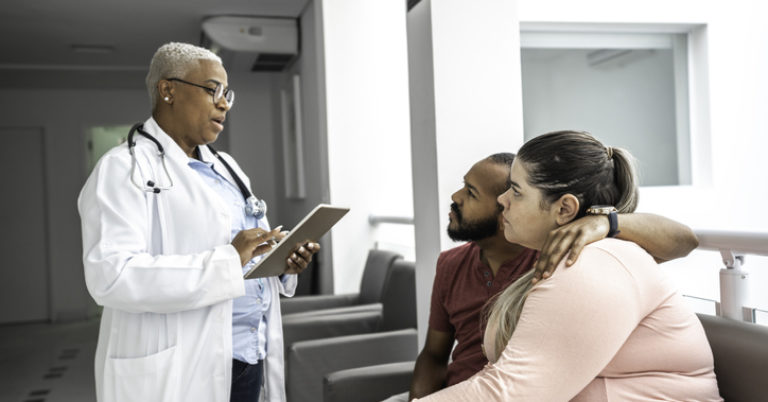 A health care resiliency agenda for Kansas
When COVID-19 struck, Kansas officials moved quickly to meet the crisis and did not wait for the federal government to act. They came up with local responses that eliminated barriers so providers and patients could get the care they needed.
But, as Elizabeth Patton writes in an opinion column published in the Topeka Capital Journal and several other Kansas newspapers, most of the reforms were temporary. Some even expired at the beginning of 2021.
But the pandemic, while beginning to ease, continues. And when it is finally over, Kansans will still need better access to quality, affordable care, and Kansas will still need to prepare for the next crisis that we can't yet foresee.
The answer is obvious, writes Patton: Make the temporary coronavirus rules permanent.
"To ensure that all Kansans have access to health care services now and in the future, it is imperative that lawmakers remove unnecessary restrictions that keep costs high and stand in the way of accessing care in a way that meets our needs and serves our communities," she writes.
Read about the Americans for Prosperity-Kansas health care agenda in the Topeka Capital Journal, Newton Kansan, Salina Journal, Hays Daily News, Garden City Telegram, Dodge City Globe, Hutchinson News, Ottawa Herald, Wellington Daily News, and McPherson Sentinel.