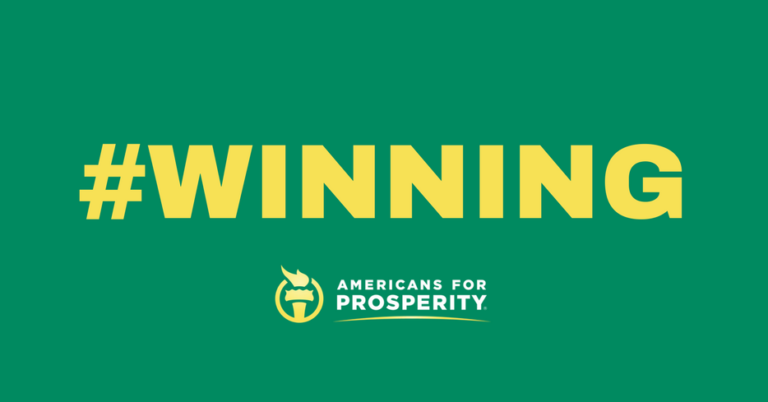 9 Important Victories for Freedom in Arizona's 2018 Legislative Session
Being an activist requires dedication. Americans for Prosperity-Arizona's are some of the hardest-working out there.  
Although it's already time to take on the next barrier to freedom, let's look back at these nine important victories for freedom from Arizona's 2018 legislative session (in no particular order). 
If these are causes you care about, join in the fight for freedom by signing up to be an online activist! 
1.       Protecting Arizonans from a billionaire's energy penalties  

House Bill 2005, signed into law March 23 by Gov. Doug Ducey, is designed to blunt the impact of an impending November ballot proposition supported by California billionaire and solar investor Tom Steyer.  
The proposition would require some Arizonans to get half of their electricity from expensive renewable sources by 2030. HB 2005 would impose very light civil penalties on utilities that do not comply with any such requirement, should the proposition pass.  
Even though Arizonans living in the SRP zone would not be subject to the mandates because SRP is not a regulated utility, Steyer mandates would cause some of the higher costs and brown-out risks to be spread across the entire state grid due to shutting down the Palo Verde nuclear plant prematurely. To cope with the problem of intermittent power from solar and wind, Arizona would have to become heavily dependent on power from natural gas — in which Steyer is also heavily invested. 
2.       Unanimously voting against cronyism in property taxes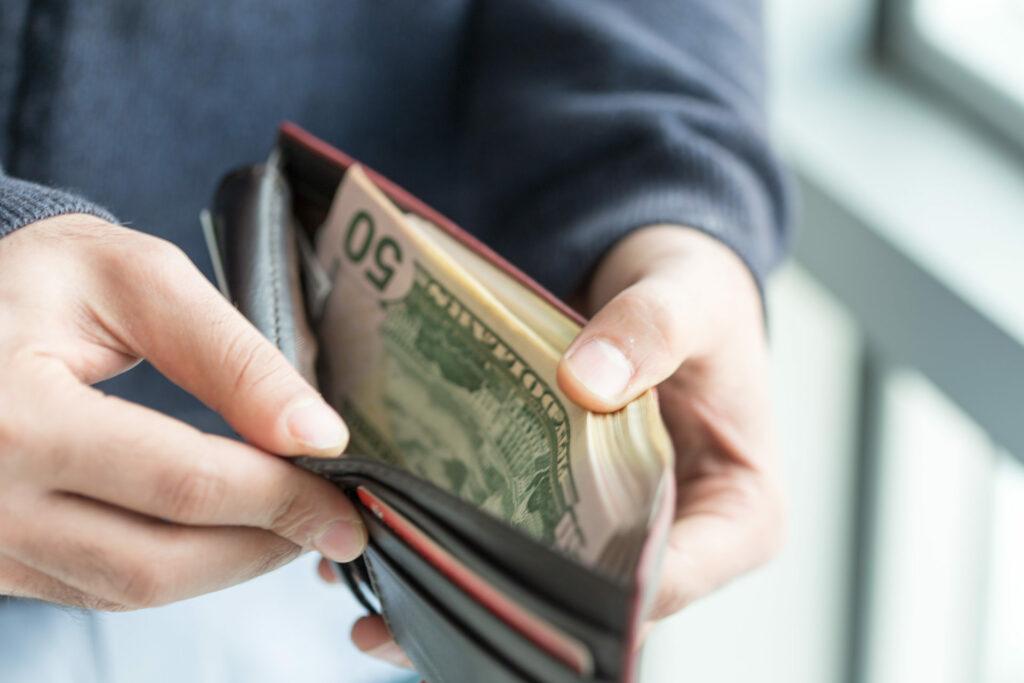 House Bill 2126 (sponsored by Rep. Vince Leach of Oro Valley) makes it harder for cities to use slum and blight designations as excuses to hand out crony corporate-welfare exemptions from property taxes.   
The bill passed the House 58-0 on Feb 28 and passed the Senate 28-0 on April 5.  The House concurred 57-0 in the Senate amendments on April 11 and the bill has been signed by Gov. Ducey. 
3.       Keeping your private data out of government databases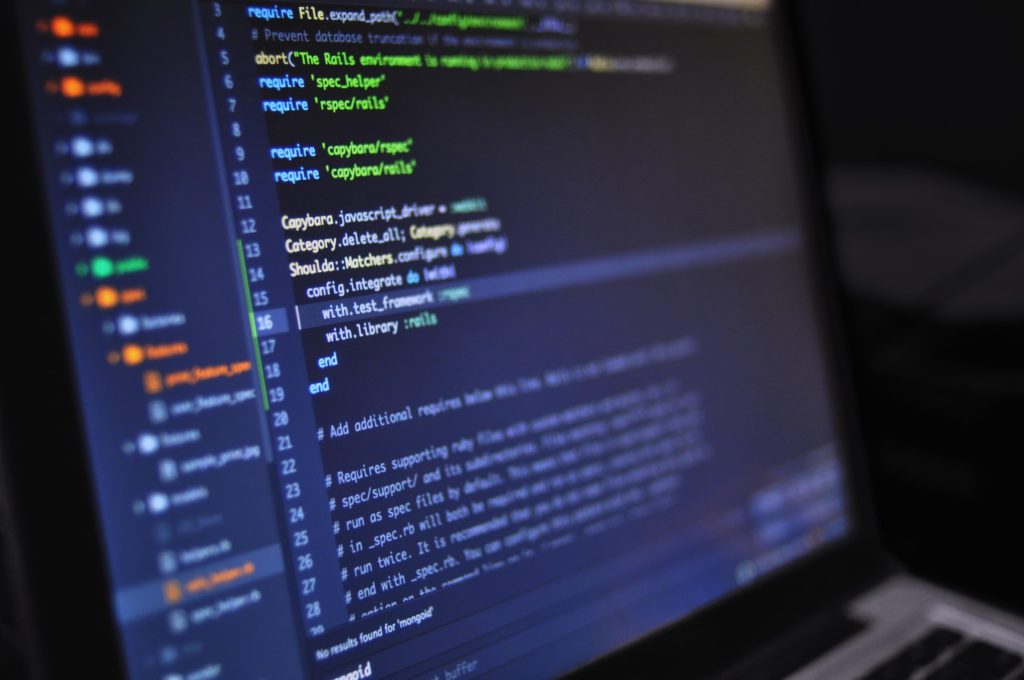 House Bill 2153 protects the free speech and privacy of citizens, by keeping their personal donation information out of invasive government databases.
The bill, sponsored by Rep. Leach, passed the House 33-25, passed the Senate 17-13 on party-line votes and was signed by Gov. Ducey.
4.       Requiring courts to actually make decisions (!)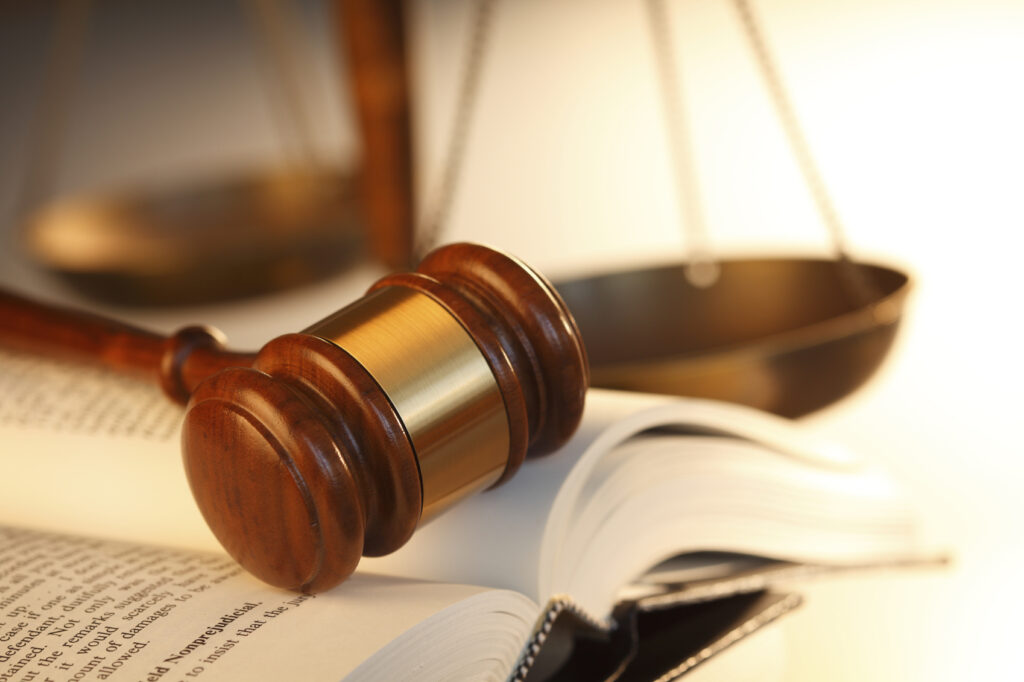 House Bill 2238, sponsored by Rep. Eddie Farnsworth of Gilbert, requires courts in regulatory cases to decide questions of law. No longer can they automatically defer to the decisions of administrative agencies.    
HB 2238 passed the House on Valentine's Day, passed the Senate on April 5 and has been signed by Gov. Ducey.   
5.       YES to sandbox tests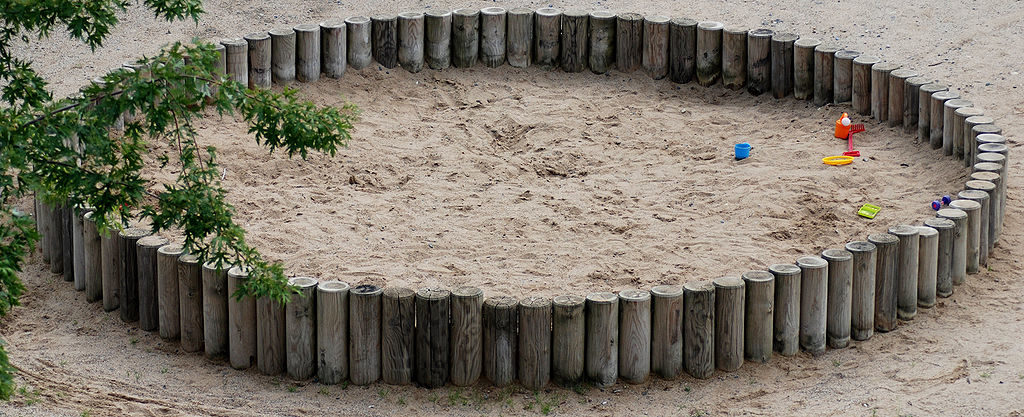 House Bill 2434, sponsored by Rep. Jeff Weninger of Chandler, allows for financial service firms to do "sandbox" testing of new software products without a license.   
The bill passed the House 34-22, passed the Senate 17-12 and was signed by Gov. Ducey. 
6.       Barring school district discrimination against charter and private schools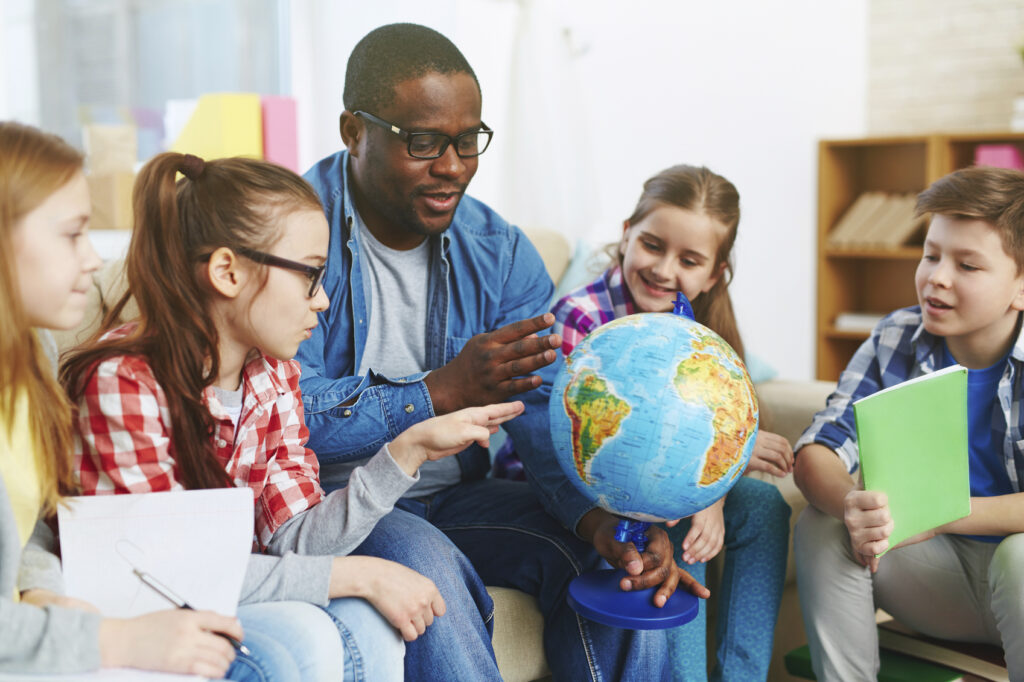 House Bill 2460, sponsored by Rep. Leach, prevents school districts from discriminating against charter and private schools when selling vacant buildings and used equipment. 
It passed the House 34-23, passed the Senate 17-12 and has been signed by Gov. Ducey.   
Education policy guru Matt Simon from the Goldwater Institute gives a good explanation about why HB 2460 is beneficial. 
7.       Barring local government discrimination against charter and private schools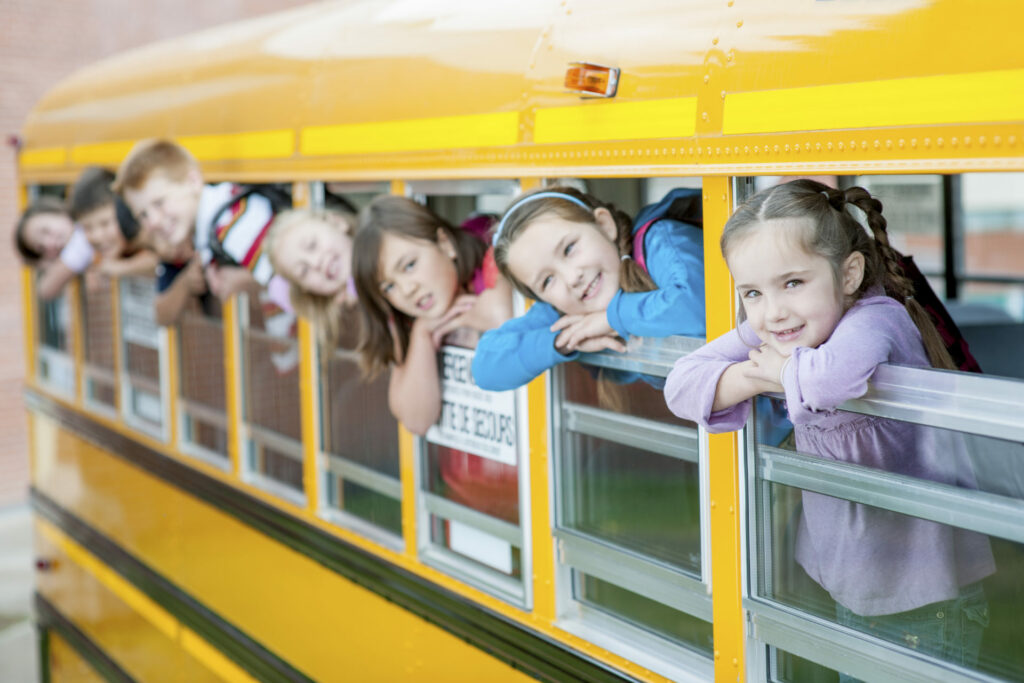 While HB 2460 protected charter and private schools from school districts, House Bill 2461 gave those protections from cities and counties. 
Sponsored by Rep. Leach, HB 2461 prevents cities and counties from discriminating against private schools in land-use policy. It passed the House 34-23, was amended and then passed the Senate 17-12, then passed the House again 33-25.  It has been signed by Gov. Ducey. 
8.       Cities now must hold elections when people are more likely to vote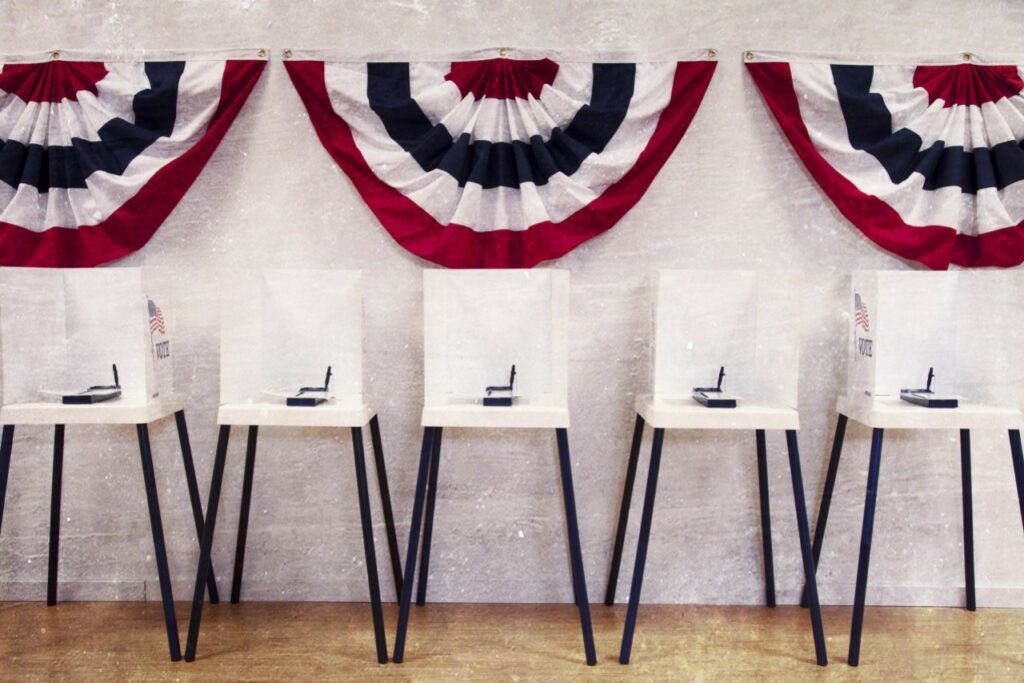 House Bill 2604, sponsored by House Speaker J.D. Mesnard of Chandler, ensures that cities hold elections in even-numbered years on days when voter turnout is likely to be higher.  
Currently, cities often bury elections on dates when turnout is low, favoring policy outcomes promoted by crony contractors and government employee unions.   
The bill passed the House 34-22 and passed the Senate 17-11 on April 9.  It re-passed the House 31-23 and the Senate 16-12 on April 12. It was then signed by Gov. Ducey.   
9.        Prohibiting healthcare that looks like ObamaCare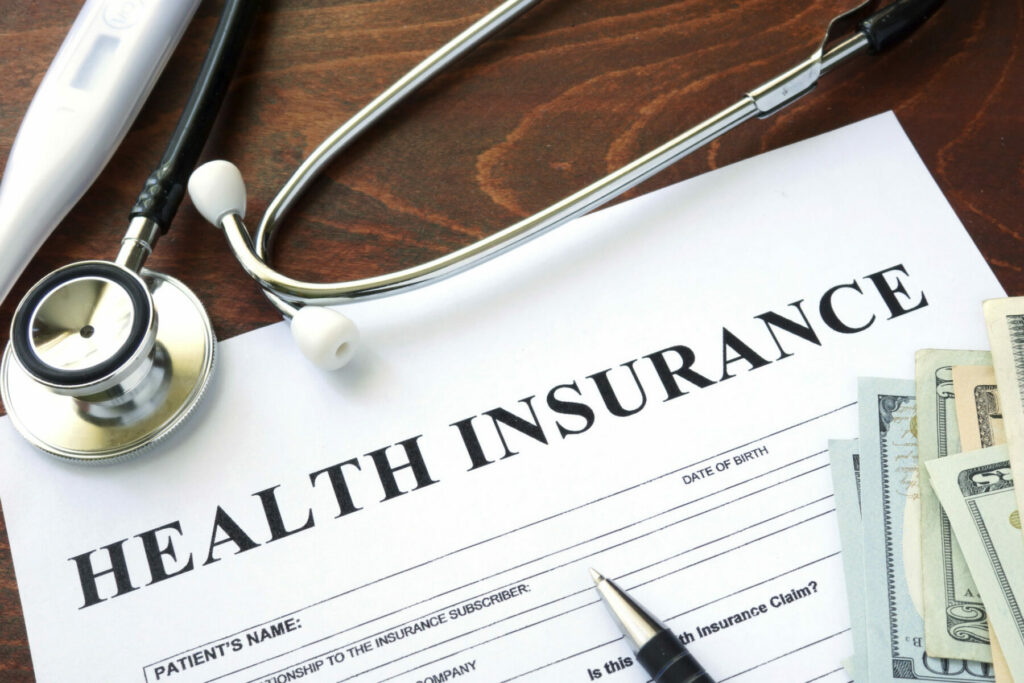 Senate Bill 1247, sponsored by Sen. Nancy Barto of Phoenix, prohibits counties and municipalities from requiring employers to provide health insurance to employees.   
In other words, it prevents local governments from enacting ObamaCare-style employer mandates. 
SB 1247 passed the Senate 17-13, passed the House 32-24 on April 3 and was signed by Gov. Ducey. 
This is what being an activist is all about: educating, inspiring discussion and making a difference so that every Arizonan can benefit from a free society. Help us create more victories and become an activist, today!