Please select your state
so that we can show you the most relevant content.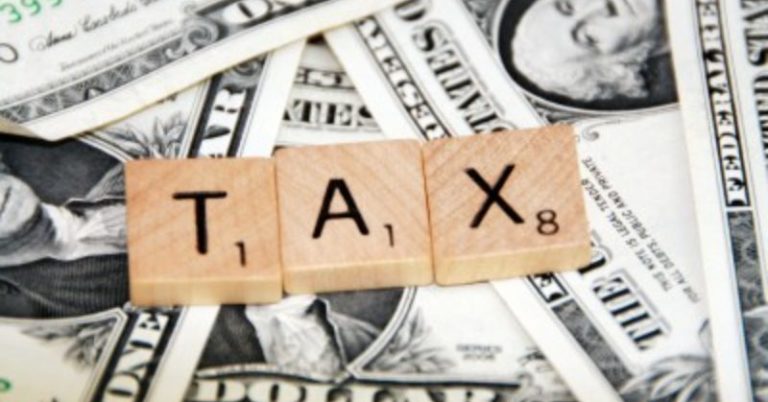 2019 Illinois Tax Increases
Illinoisans are taxed enough, yet in 2019 we are seeing tax proposals in the record highs! Below are some of the most egregious ones this year!
Total Revenue: $3,400,000,000
Increases taxes up to 7.95% individual, more for businesses too.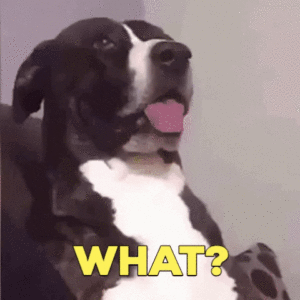 Total Revenue: $2,000,000,000
Would increase the taxes on gas from 19 cents to 38 cents per gallon!
© 2023 AMERICANS FOR PROSPERITY. ALL RIGHTS RESERVED. | PRIVACY POLICY