AFP-WI August Legislative Lunch (Wausau)
Americans for Prosperity Wisconsin is hosting a Legislative Lunch to provide taxpayers with more information on how our elected leaders are representing YOU. Special guest speaker is United States Congressman Sean Duffy.
Please join us for a complimentary catered lunch and a discussion on important issues facing Wisconsin families.  Help others get informed by inviting a friend, co-worker or neighbor to attend!  Registration is required.  Please RSVP HERE via EventBrite by August 15.
AFP-WI Legislative Lunch - Wausau
Monday August 19, 2013 - 11:30am-12:30pm
El Tequila Salsa - 2000 N. Mountain Drive - Rib Mountain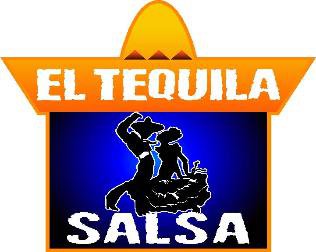 Where El Tequila Salsa 2000 N. Mountain Drive Wausau, WI 54401
When August 19, 2013 11:30 am - 1:00 pm