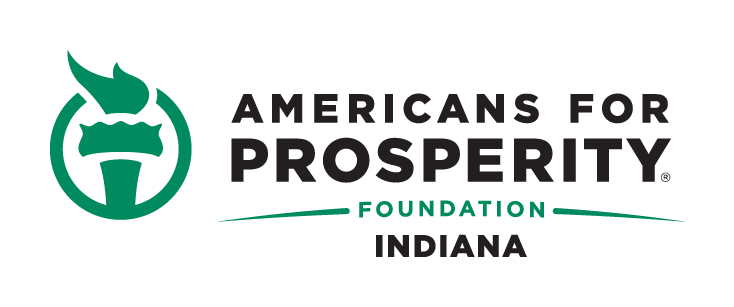 In 2011 the Indiana General Assembly passed the most expansive school choice legislation in the United States, giving Hoosier families the opportunity to choose the school that best fits their needs. Now, nearly two years later, Indiana boasts the most successful Choice Scholarship Program,with over 9,000 families in participation.Join the Americans for Prosperity Foundation and the Clark County Tea Party Patriots to celebrate National School Choice Week.
This free informational session will be held at Silver Creek Middle School.
Limited space is available, please RSVP early!