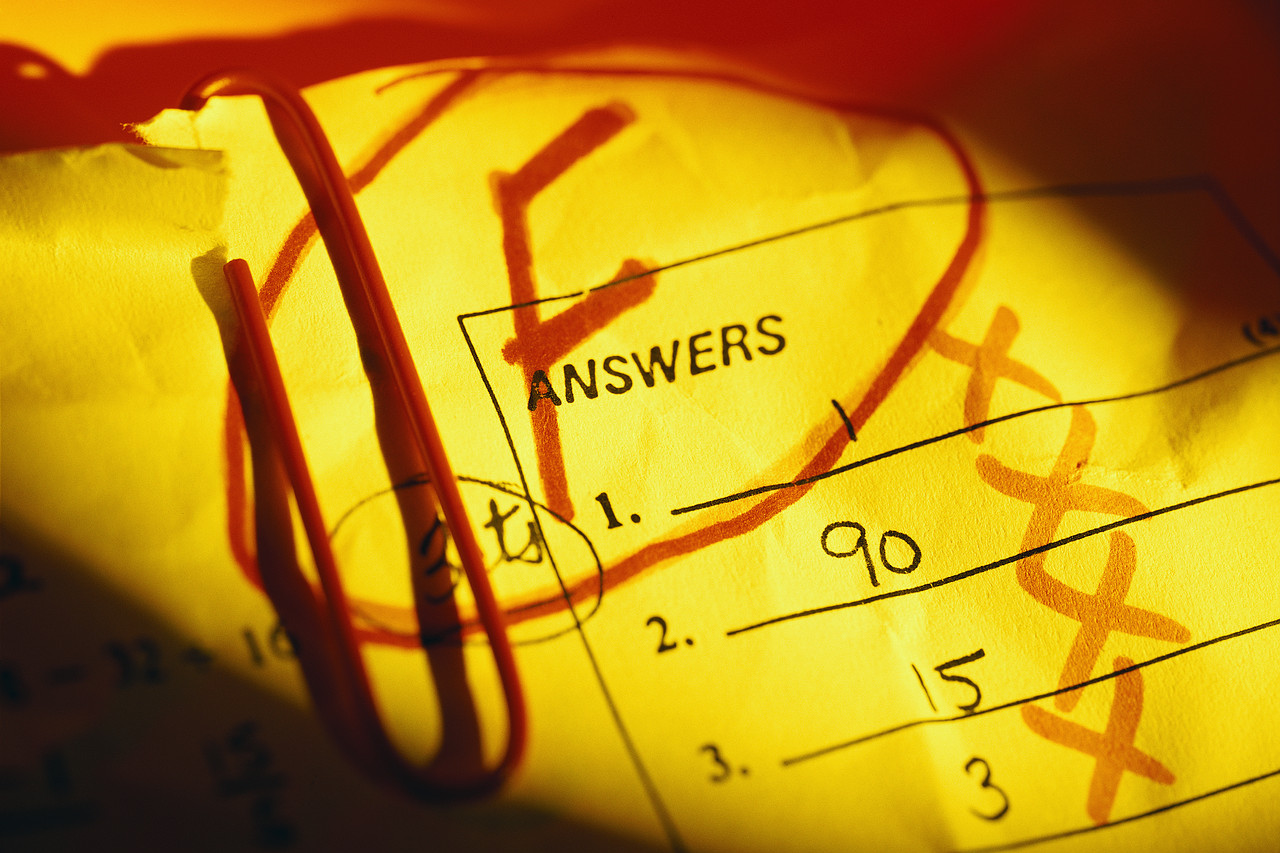 Common Core Standards, Top Down Failure… AGAIN!
How many times have we heard that we need to raise education standards and put more money into schools in order to raise test scores and improve education in America? LOTS!
Why is Washington promoting Common Core, a set of standards that deliberately DON'T prepare American kids for STEM (Science, Technology, Engineering and Math) careers? But telling us just the opposite?
Find out why from Dr. Sandra Stotsky, Professor Emerita at the University of Arkansas and leading authority on Common Core. She is known nation-wide for her in-depth analyses of the problems in Common Cores English language arts standards. She served on COMMON CORE'S Validation Committee, but was one of five professors who refused to sign off on the standards.
Presented by
Americans For Prosperity Foundation and Core Concerns
Monday January 27, 2014
6:30 – 8:30 PM
Midtown Arts Center
3750 South Mason Street
Fort Collins, CO 80525
Seating is FREE, but limited so please pre-register in advance
It seems that every President wants to make education a top-priority of their administration, and every single time, parents are left with higher costs and meager results. But more importantly, students are left in a system that promotes mediocrity and uniformity. We can, and should do better.
This event is hosted by Americans for Prosperity's sister organization, Americans for Prosperity Foundation.